Геометријска генерализација Ајнштајнове теорије гравитације
Geometric generalization of einstein theory of gravity.
Author
Dimitrijević, Ivan S.
Mentor
Rakić, Zoran
Committee members
Nikčević, Stana
Antić, Miroslav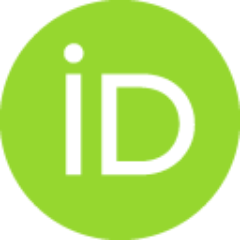 Burić, Maja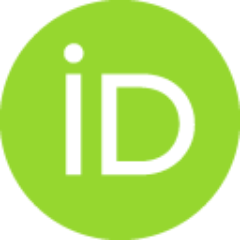 Abstract
Ajnxtajnova teorija gravitacije uspexno opisuje pojave u Sunqevom sistemu. Ona takodje predvia postojanje crnih rupa, gravitacionih sočiva i gravitacionih talasa, xto je uspešno opservirano. Medjutim Ajnštajnova teorija nije dovoljno proverena na velikim kosmičkim rastojanjima. Zbog toga posmatramo nelokalnu modifikaciju gravitacije i dobijamo nova rešenja za skalirajunje faktor a(t). Takodje, posmatramo i prostorno-vremenske pertur- bacije de Siterovog prostora.
Einstein theory of gravity successfully describes the Solar system. It also predicts the existence of the black holes, gravitational lenses and gravitational waves, which have been observed successfully. On the other hand Einstein theory of gravity is not tested on the large cosmic sccale. Therefore, we consider the nonlocal modied gravity and get new solutions for the cosmic scale factor a(t). Moreover we consider space-time perturbations of the de Sitter space.
Faculty:
Универзитет у Београду, Математички факултет
Date:
02-06-2017
Projects:
Keywords:
cosmological solutions / kosmoloxka rešenja / modifikovana gravitacija / nelokalna grav- itacija / jednaqine kretanja / perturbacije de Siterovog prostora / modied gravity / nonlocal gravity / equations of motion / perturbations of the de Sittter space