Razdvajanje faza na nanoskali u superprovodnicima na bazi gvožđa korišćenjem Ramanove spektroskopije
Nanoscale phase separation in iron-based superconductors investigated by Raman spectroscopy.
Author
Opačić, Marko
Mentor
Popović, Zoran V.
Committee members
Tadić, Milan
Lazarević, Nenad
Radovanović, Jelena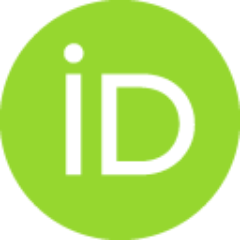 Arsoski, Vladimir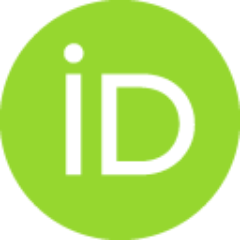 Abstract
U okviru ovog rada izlozeni su rezultati istrazivanja vibracionih svojstava materijala iz grupe superprovodnika na bazi gvozda i niskodimenzionalnih magnetnih materijala, metodom Ramanove spektroskopije. Ova spektroskopska tehnika omogucava i analizu uticaja strukturnih, elektronskih i magnetnih svojstava i njihovih promena na dinamiku resetke kristalnih materijala. Eksperimentalni rezultati podrzani su numerickim proracunima dinamike kristalne resetke...
In this work the results on vibrational properties of unconventional iron-based superconductors and low dimensional magnetic materials, by means of Raman spectroscopy, are given. This spectroscopic technique allows also an analysis of the impact of structural, electronic and magnetic properties and their changes on lattice dynamics of crystalline materials. Experimental results are supported by the numerical calculations of lattice dynamics...
Faculty:
University of Belgrade, School of Electrical Engineering
Date:
08-06-2018
Projects:
Keywords:
superprovodnost / superconductivity / fononi / Ramanova spektroskopija / energija / polusirina / phonons / Raman spectroscopy / energy / linewidth