Филозофија и естетика архитектонског концепта: објект стварности и објект илузије
Philosophy and aestethics of the architectural concept: object of reality and object of illusion.
Author
Vesnić, Snežana D.
Mentor
Đokić, Vladan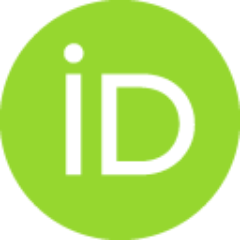 Committee members
Bojanić, Petar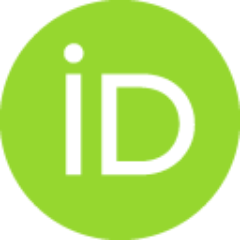 Mako, Vladimir
Miljković, Dejan

Abstract
Упркос и данас отвореном филозофском питању "Шта је концепт?" овај рад поставња још партикуларније питање:"Шта је архитектонски концепт?"...
Even though the question "what is a concept" is still current, this work poses a more particular question "what is an architectural concept"...
Faculty:
Универзитет у Београду, Архитектонски факултет
Date:
14-06-2018
Keywords:
концепт / conceot / term / subject / object / reality / ilusion / dream / појам / субјект / објект / стварност / илузија / сан