Procesiranje, svojstva i mogućnost primene multiferoičnih materijala na bazi bizmut-ferita
Processing, properties and application of bismuth ferrite-based multiferroic materials.
Author
Ilić, Nikola I.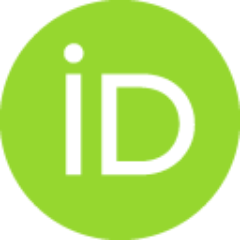 Mentor
Petrović, Rada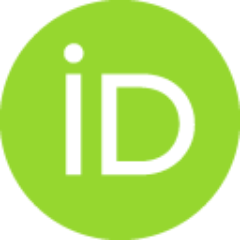 Committee members
Bobić, Jelena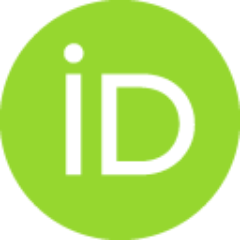 Janaćković, Đorđe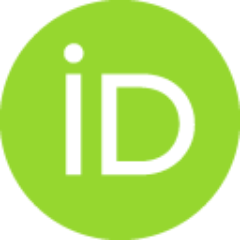 Srdić, Vladimir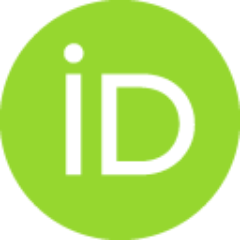 Abstract
Bizmut-ferit (BiFeO3) ispoljava jedinstvena svojstva koja pre svega doprinose teorijskom shvatanju električnih i magnetnih uređenja i njihove interakcije u kristalnim oksidnim materijalima, ali bi uz prevazilažanje trenutno postojećih prepreka materijala na bazi bizmut-ferita mogli naći primenu u mnogim oblastima. Postoji samo nekoliko jednofaznih materijala kojima se može pripisati više feroičnih svojstava (feroelektrična, feroelastična, (anti)feromagnetna) na temperaturama višim od 50 K. Zbog toga ne čudi da je baš bizmut-ferit, koji i na temperaturama iznad sobne može ispoljiti feroelektričnost, feroelastičnost, pa čak i slab feromagnetizam (iako je po magnetnoj strukturi antiferomagnetan), predmet istraživanja brojnih naučnih radova iako i dalje ne postoje uređaji koji u sastavu sadrže bizmut-ferit...
Bismuth ferrite (BiFeO3) theoretically possesses very peculiar properties, and understanding them may be the key of understanding the nature of interaction between electrical and magnetic orderings in crystalline oxides. If problems in exhibiting those properties were overcome, bismuth ferrite-based materials might be widely applicable. Few single phase materials exhibit two or three of the ferroic properties (ferroelectric, ferroelastic, (anti)ferromagnetic) at temperatures above 50 K. Being ferroelectric, ferroelastic and even weakly ferromagnetic (although possessing antiferromagnetic structure of magnetic spins) at temperatures well above the room temperature, bismuth ferrite is the subject of hundreds of scientific studies with good reason, although its application is still far from being realized...
Faculty:
Универзитет у Београду, Технолошко-металуршки факултет
Date:
01-06-2018
Projects:
Keywords:
bizmut-ferit / bismuth ferrite / perovskitna oksidna keramika / autosagorevanje / multiferoici / feroelektrici / dopiranje / impedans spektroskopija / dielektrična svojstva / magnetna svojstva / perovskite oxides / auto-combustion / multiferroics / doping / impedance spectroscopy / dielectric properties / ferroelectric / magnetic properties