Rekonstrukcija porekla i paleosredine stvaranja uglja u ležištu "Kovin" na osnovu petrografskih i geohemijskih ispitivanja
Origin and paleoenvironmental reconstruction of the "Kovin" coal deposit - implications from petrographic and geochemical investigations.
Author
Mitrović, Danica D.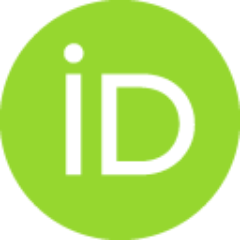 Mentor
Stojanović, Ksenija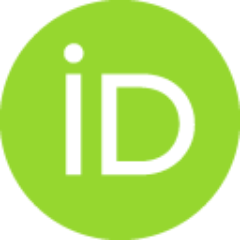 Committee members
Životić, Dragana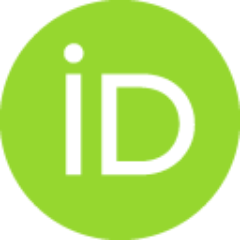 Jovančićević, Branimir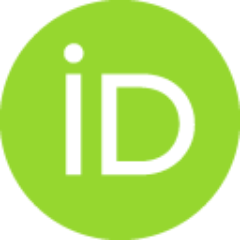 Abstract
Ispitivani su uzorci lignita, starosti gornjeg miocena (pont), iz ležišta "Kovin" u cilju utvrđivanja porekla organske supstance (OS) i određivanja karakteristika depozicione sredine. Korišćene su petrografska analiza, grupni organsko-geohemijski parametri, biomarkerska analiza i merenje izotopskog sastava ugljenika (δ13C) pojedinačnih biomarkerskih jedinjenja u zasićenoj i aromatičnoj frakciji uglja...
Lignite samples from Upper Miocene (Pontian) "Kovin" deposit were investigated in order to asses the origin of organic matter (OM) and evaluate characteristics of depositional environment. Petrographic analysis, bulk organic geochemical parameters, biomarker analysis and carbon isotopic composition (δ13C) of individual biomarker compounds in saturated and aromatic fraction of coal were used...
Faculty:
University of Belgrade, Faculty of Chemistry
Date:
11-05-2018
Keywords:
lignite / lignit / Kovin / litotipovi / macerali / biomarkeri / izotopski sastav ugljenika. / Kovin / lithotypes / macerals / biomarkers / carbon isotopic composition