Fatigue crack growth in T welded joint of aluminium alloy
Rast zamorne prsline u T zavarenom spoju legure aluminijuma.
Author
Kraedegh, Abubakr M. Abdulgadr
Mentor
Sedmak, Aleksandar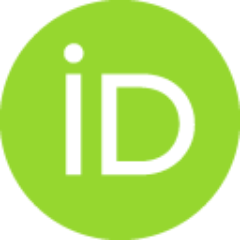 Committee members
Radaković, Zoran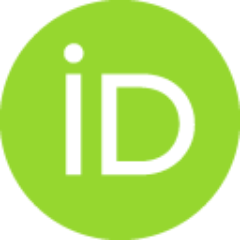 Grbović, Aleksandar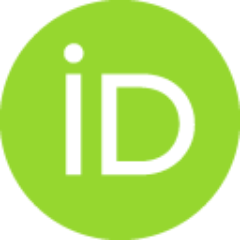 Veg, Emil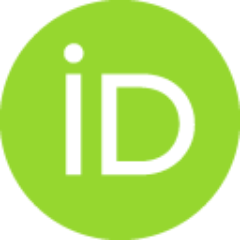 Burzić, Zijah

Abstract
U ovom radu su prikazani inicijacija i rast prsline u T spoju ploče od aluminijumske legure AA2024 –T351, zavarenom mešanjem trenjem (Friction Stir Welding - FSW), primenom mehanike loma. Svi analizirani modeli su napravljeni od legure 2024-A351. Osobine materijala i dimenzije u oblasti FSW spoja su usvojene na osnovu dostupnih eksperimenata...
In this present work, application of fracture mechanics is used to present a fatigue crack initiation and growth of friction stir welded (FSW) T joint plate made of aluminum alloy AA2024 –T351. All analyzed models are made from aluminum alloy 2024-T351.The properties of materials in the areas of joints and geometry measures of FSW joint are adopted from available experiments...
Faculty:
Универзитет у Београду, Машински факултет
Date:
29-03-2018
Keywords:
zamorni rast prsline / fatigue crack growth / extended Finite Element Method (XFEM) / fracture toughness / Friction Stir Welding (FSW) / software / welded construction / LEFM - linear-elastic fracture mechanics / stress intensity factor- K / proširena metoda konačnih elemenata (PMKE) / žilavost loma / zavarivanje mešanjem trenjem (FSW) / softver / zavarena konstrukcija / LEML – linearnoelastična mehanika loma / K – faktor intenziteta napona