Model izbora rute putovanja zasnovan na predhodno [i.e. prethodno] snimljenim podacima na uličnoj mreži
Route choice model based on historical data collected on street network
Author
Nikolić, Marko K.
Mentor
Jović, Jadranka J.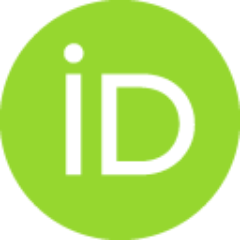 Committee members
Martić, Milan M.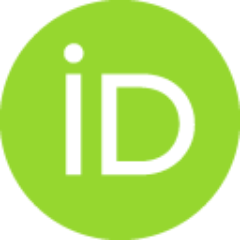 Đorić, Vladimir D.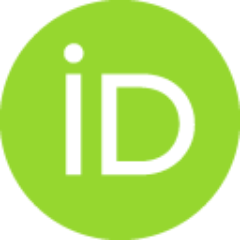 Abstract
Modeli izbora rute putovanja u znatnoj meri utiču na rezultate procene trenutnih i prognoze budućih transportnih zahteva. Na osnovu karakteristika korisnika i ulične mreže, tokom ove faze se utvrđuje raspodela verovatnoće izbora ruta između izvornih i ciljnih tačaka putovanja. S tim u vezi, model je moguće unaprediti primenom GPS podataka, prilikom definisanja pravila po kojima korisnici donose odluke vezane za odabir rute putovanja. U skladu sa navedenim, u disertaciji se istražuje problem definisanja skupa alternativnih ruta putovanja u modelima izbora rute putovanja, primenom predložene metodologije za obradu GPS podataka...
Route choice models have significant influence on the final results of trip estimation and transportation forecasting models. At this phase, the characteristics of the users and the street network are used in order to determinate the distribution of the route choice probabilities between the origin and destination points of the trip. With this in regard, the model can be improved by applying GPS data, when defining the rules by which users make decisions related to the route choice. In accordance with the above, the dissertation examines the problem of defining a set of alternative routes in the route choice models using proposed methodology for processing the GPS data...
Faculty:
Универзитет у Београду, Саобраћајни факултет
Date:
29-09-2017
Keywords:
skup alternativnih ruta / routes choice set / route choices model / gps data / map-matching model / estimated travel time / revealed preferences / model izbora rute putovanja / gps podaci / mapmečing model / procnjeno vreme putovanja / otkrivene preference
Related items
Showing items related by title, author, creator and subject.
Petrović, Jelena M.

(Универзитет у Београду, Факултет за физичку хемију,

07-04-2017

)

Jovanović, Mlađan

(Универзитет у Београду, Електротехнички факултет,

02-03-2013

)

Vitković, Nikola M.

(Универзитет у Нишу, Машински факултет,

18-03-2016

)