Елементарни оператори и трансформације типа скаларног производа на идеалима компактних оператора генерисаним p-модификованим нормама и њиховим дуалима
Elementary operators and inner product type transformers on ideals of compact operators generated by p-modified norms and their duals.
Author
Milošević, Stefan U.
Mentor
Jocić, Danko
Committee members
Đorđević, Dragan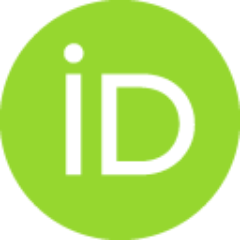 Krtinić, Đorđe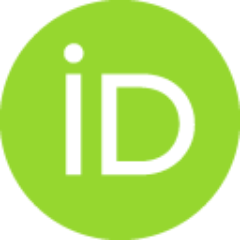 Abstract
U ovom radu predstavljene su nejednakosti vezane za norme elementarnih operatora i transformacija tipa skalarnog proizvoda, sa posebnim osvr- tom na Xatenove norme ukoliko su familije operatora koje generixu date transformacije proizvo ne, odnosno Q norme ukoliko se barem jedna od datih familija sastoji od meusobno komutirajuih normalnih operatora. Između ostalog, pokazane su nejednakosti koje uopštavaju nejednakost...
In this paper we present some norm inequalities for certain elementary operators and inner product type transformers, specially for Schatten norms, if the families of operators generating those transforms consists of arbitrary operators, and Q norms if at least one of those families consists of mutually commuting normal operators. Among others, we present inequalities that are generalizing the inequality...
Faculty:
Универзитет у Београду, Математички факултет
Date:
22-02-2018
Keywords:
Elementarni operatori / Elementary operators / Unitarno invarijantne norme / Q norme / Spektralni operatori defekta / Unitarily invariant norms / Q norms / Spectral defect operators