Adaptivna estimacija parametara sistema opisanih iracionalnim funkcijama prenosa
Adaptive Parameter Estimation in Systems described by Irrational TransferFunctions
Author
Kapetina, Mirna
Mentor
Rapaić, Milan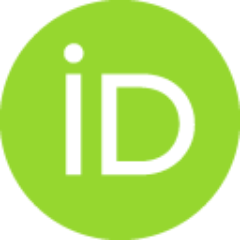 Committee members
Kovačević, Branko
Jeličić, Zoran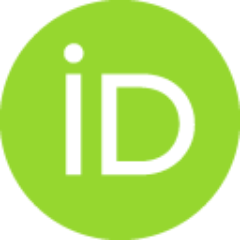 Kulić, Filip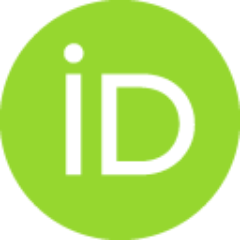 Šekara, Tomislav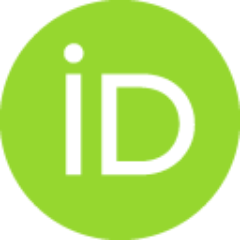 Rapaić, Milan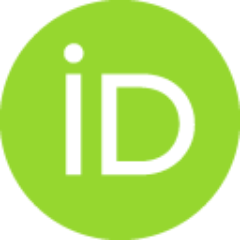 Abstract
Predmet istraživanja je identifikaciji i adaptivna estimacija parametara široke klase linearnih sistema. Predloženi algoritmi za adaptivnu estimaciju parametara su primenjivi na sisteme koji se opisuju funkcijama prenosa proizvoljnog oblika, što uključuje sisteme sa kašnjenjem, distribuiranim parametrima, frakcione sisteme i druge sisteme opisane iracionalnim funkcijama prenosa. Na posletku, dat je algoritam za identifikaciju CNG sistema koji se ne izvršava u realnom vremenu i pretpostavlja da struktura modela nije poznata unapred.
The subject of this research is the system identification and adaptive parameter estimation in wide class of linear processes. Proposed approaches for adaptive parameter estimation can be applied to systems described by transfer functions of arbitrary form, including systems with delay, distributed-paratemeter systems, fractional order systems, and other system described by irrational transfer functions. In the final part, an offline algorithm for identification of CNG system which does not assume any a priori known model structure is proposed.
Faculty:
Универзитет у Новом Саду, Факултет техничких наука
Date:
22-11-2017
Keywords:
Estimacija parametara / Parameter Estimation / identifikacija modela / linearni sistemi / metod najmanjih kvadrata / gradijentni algoritam / iracionalnefunkcije prenosa / frakcioni sistemi / sistemi sa kašnjenjem / sistemisa distribuiranim parametrima / CNG sistem / Model Identification / Linear System / Least SquareMethod / Gradient Algorithm / Irrational Transfer Functions / Fractional OrderSystems / Delayed Systems / Distributed Parameter / Systems CNG system
Related items
Showing items related by title, author, creator and subject.
Kitanović, Marko

(Универзитет у Београду, Машински факултет,

24-09-2021

)

Ивковић, Јован

(Универзитет у Новом Саду, Технички факултет Михајло Пупин, Зрењанин,

29-09-2016

)

Dimitrijević, Nebojša J.

(Универзитет у Београду, Машински факултет,

2012

)