Дифузијски наглашено снимање и магнетно-резонантна спектроскопија у разликовању тумора мозга
Diffusion weighted imaging and magnetic resonance-spectroscopy in differentation of brain tumors
Author
Mihailović, Jelena M.
Mentor
Daković, Marko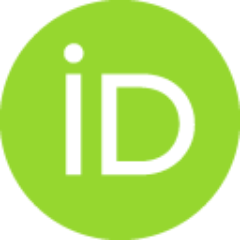 Committee members
Mojović, Miloš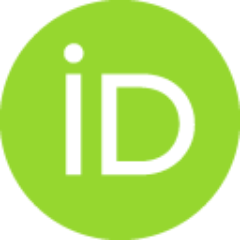 Kačar, Katarina

Abstract
Тумори који захватају централи нервни систем, првенствено ендокранијум, представљају посебан изазов у дијагностици магнетном резонанцијом. Класични преглед овом техником често не даје довољно информација неопходних, како за њихово међусобно разликовање, тако и за разликовање од других не-туморских патологија...
Central nervous system tumours, especially brain, make their diagnostics and differentiation by use of magnetic resonance imaging difficult. Usualyy it doesn't give enough information for their differentiation...
Faculty:
University of Belgrade, Faculty for Physical Chemistry
Date:
28-12-2017
Keywords:
глијални тумори / glial tumors / diffusion weighted imaging / magnetic resonance spectroscopy / multivariate analysis / methilation / fractal analysis / дифузијски наглашено снимање / магнетно- резонантна спектроскопија / мултиваријантна анализа / метилација / фрактална анализа