Sinteza i karakterizacija poliuretanskih kopolimera na bazi poli(propilenoksid)-block-poli(dimetilsiloksan)-block-poli(propilenoksida) i njihovih nanokopozita sa organomodifikovanom glinom
Synthesis and characterization of polyurethane copolymers based on poly(propylene oxide)-block- poly(dimethylsiloxane)-block- poly(propylene oxide) and their nanocomposites with organomodified clay.
Author
Stefanović, Ivan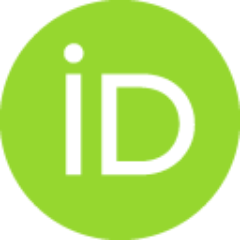 Mentor
Pergal, Marija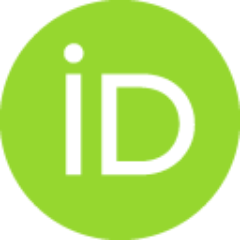 Committee members
Tešević, Vele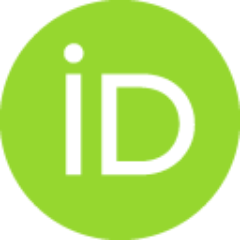 Džonlagić, Jasna
Vujisić, Ljubodrag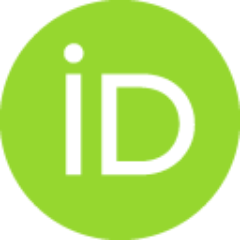 Abstract
Dve serije segmentiranih poliuretanskih kopolimera (SPU) i njihovih nanokompozita (SPUNC) su sintetisane na bazi α,ω-dihidroksi-poli(propilen-oksid)-b-poli(dimetilsiloksan)-b-poli(propilen-oksida) (PPO-PDMS, Mn = 3060 g mol-1) kao dela mekog segmenta i 4,4'-metilendifenildiizocijanata (MDI) i 1,4-butandiola (BD) kao komonomera tvrdog segmenta. Serija SPU-a je sintetisana dvostepenim postupkom poliadicije u smeńi rastvarača tetrahidrofurana (THF) i N,N-dimetilacetamida (DMAc) (1/1, v/v), uz prisustvo kalaj-oktoata kao katalizatora...
Two series of segmented polyurethane copolymers (SPU) and their nanocomposites (SPUNC) were synthesized based on α,ω-dihydroxy-poly(propylene oxide)-b-poly(dimethylsiloxane)-b-poly(propylene oxide) (PPO-PDMS, Mn = 3060 g mol-1) as the part of the soft segment and 4,4'-methylenediphenyldiisocyanate (MDI) and 1,4-butanediol (BD) as the comonomers of the hard segment. Series of SPU was synthesized via a two-step polyaddition reaction in solvent mixture of tetrahydrofuran (THF) and N,N-dimethylacetamide (DMAc) (1/1, v/v) and in the presence of tin-octoate as a catalyst...
Faculty:
Универзитет у Београду, Хемијски факултет
Date:
25-12-2017
Projects:
Keywords:
segmentirani poliuretani / egmented polyurethanes / polyurethane nanocomposites / poly(dimethylsiloxane) / clay / thermal properties / mechanical properties / surface properties / hydrophobicity / morphology / microphase separation / poliuretanski nanokompoziti / poli(dimetlsiloksani) / glina / termička svojstva / mehanička svojstva / povrńinska svojstva / hidrofobnost / morfologija / mikrofazna separacija