Detekcija stanja rotacionih aktuatora zasnovana na analizi akustičkih signala
State detection of rotating actuators based on acoustic signal analysis
Author
Vujnović, Sanja M.
Mentor
Đurović, Željko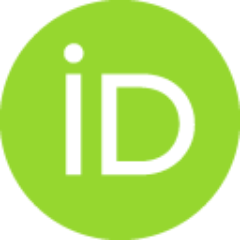 Committee members
Kovačević, Branko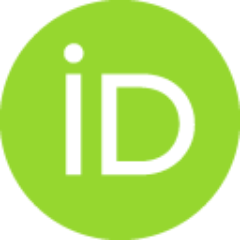 Perić, Zoran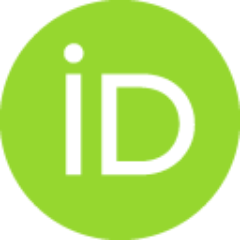 Kvaščev, Goran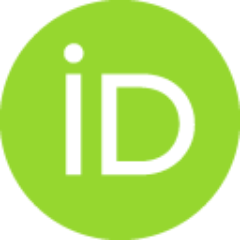 Bebić, Milan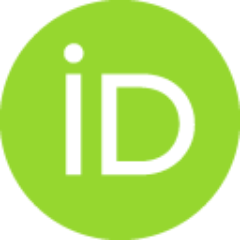 Abstract
Danas se u industriji sve veći akcenat stavlja na razvijanje ekonomičnijih načina održavanja mašina i blagovremene detekcije otkaza. Ovo nije toliko iznenađujuće ako se uzme u obzir procena da je čak jedna trećina troškova održavanja prosečnog industrijskog postrojenja posledica suvišnog ili neefikasnog održavanja...
In recent years in modern industry great emphasis has been placed on the development of cost-eective approaches to machine maintenance and timely fault detection. This is not so surprising if one takes into account the estimate that one third of the maintenance costs of an average industrial plant are due to excessive or inecient upkeep. Modern predictive maintenance techniques were developed with goal to prolong life expectancy of machines and detect worn components in timely manner, thus significantly reducing maintenance costs. These methods are based on acquisition of appropriate signals (vibration measurements, thermographic images, etc.), processing and analysis of those signals and, finally, estimating the state of the machine and assessing the necessity of repairs. Rotating machines are especially common in industry and are frequently mentioned in modern predictive maintenance literature, with vibration signals being the most informative resource for their diagnostics. The usag
...
e of vibration signals for feature extraction and machine condition diagnostics is well founded in the literature and tested on various types of actuators, including industrial mills. However, in the last decade an increased emphasis has been placed on usage of acoustic signals with purpose of fault detection. It has been shown that they can be as informative as vibration signals and can enable the detection of certain changes even faster, due to their high sensitivity to certain changes in the environment. Also, acoustic sensors are cheaper, contactless and can record signals in an immediate vicinity of an actuator while it is in operation. There has been much success in using acoustic sensors for predictive maintenance; however, almost all those results are obtained in strictly controlled laboratory conditions. A major issue in using these signals in industrial surroundings is their high susceptibility to the surrounding noise which is always present in real-life conditions. Filtering the noise using traditional techniques is usually not possible without significant loss of useful information, so all the benefits of using sound signals for fault detection are often overshadowed by this one flaw. The main objective of the research conducted within this doctoral dissertation is the development of new methodology which, using acoustic signals in contaminated environment, searches for informative features in time and frequency domain. The special attention will be given to preprocessing of the signal for the purpose of detecting the existence of contaminating components. The research will be focused on problems in thermal power plants (state detection of impellers within mills), but it is our belief that the results can be generalized and expanded to broad family of rotating actuators like feedwater pumps, compressors, ventilators, etc...
Faculty:
Универзитет у Београду, Електротехнички факултет
Date:
29-12-2017
Keywords:
akustiˇcki signali / acoustic signals / rotacioni aktuatori / detekcija stanja / termoelektrane / prediktivno održavanje / robusna predobrada / klasifikacija / prepoznavanje oblika / rotating actuators / state detection / thermal power plants / predictive maintenance / robust preprocessing / classification / pattern recognition