Balistički hibridni nanokompozitni materijali ojačani neorganskim fulerenima
Ballistic hybrid nanocomposite materials reinforced with inorganic fullerenes.
Author
Simić, Danica M.
Mentor
Uskoković, Petar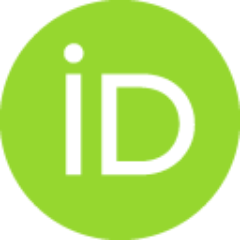 Committee members
Radojević, Vesna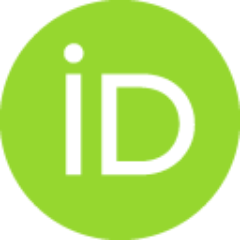 Kojović, Aleksandar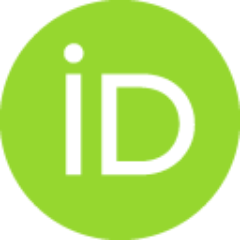 Stojanović, Dušica
Burzić, Zijah

Abstract
U sredstvima lične balističke zaštite koriste se kompozitni materijali na bazi tkanina velike žilavosti i zatezne čvrstoće, poput aramidnih tkanina impregnisanih polimernim vezivom, uglavnom nekim termoplastičnim ili termoumrežavajućim polimerom. Kompoziti sa nanočestičnim puniocima su perspektivni materijali širokog spektra primene, koji objedinjuju svojstva i prednosti matrice (polimera) i punilaca. Tendencija je da se i u balističkim kompozitnim sistemima postigne maksimum ojačanja, i to uvođenjem nanočestica različitih svojstava i strukture...
In the means of personal ballistic protection, composite materials based on fabric of high toughness and tensile strength are used, such as aramid fabrics, impregnated with polymeric binder, mainly some thermoplastic or thermosetting polymer. Composites with nanoparticle fillers are promising materials for a wide range of applications, which combine the properties and benefits of matrix (polymer) and fillers. There is also a tendency in ballistic composite systems to achieve maximum reinforcement by introducing nanoparticles of different properties and structures...
Faculty:
Универзитет у Београду, Технолошко-металуршки факултет
Date:
09-11-2017
Projects:
Keywords:
Nanokompoziti / Nanocomposites / ballistic protection / poly (vinyl butyral) / fullerene nanoparticles / nanotubes / tungsten disulfide / thermo-mechanical resistance / hybrid composites / balistička zaštita / poli(vinil butiral) / fulerenske nanočestice / nanocevi / volfram disulfid / termo-mehanicka otpornost / hibridni kompoziti