Imobilizacija enzima na nanočestice SiO2 modifikovane organosilanima
Immobilization of enzymes on modified sio2 nanoparticles with organosilanes.
Author
Banjanac, Katarina M.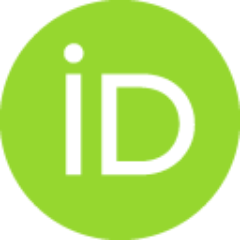 Mentor
Bezbradica, Dejan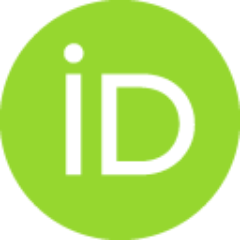 Committee members
Marinković, Aleksandar
Knežević-Jugović, Zorica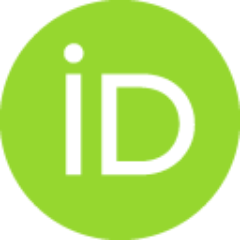 Prlainović, Nevena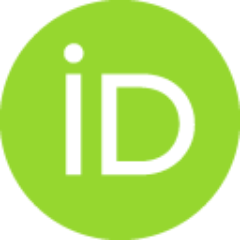 Rančić, Milica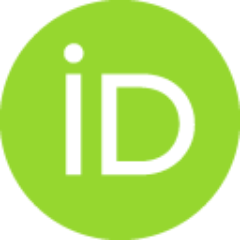 Abstract
U okviru ove teze, razvijeno je nekoliko procedura za hemijsku modifikaciju površine pirogenih, neporoznih nanočestica silike (FNS) kako bi se na njihovu površinu uvele različite funkcionalne grupe. Prva procedura se sastojala od modifikacije površine nanočestica silike 3-aminopropiltrimetoksisilanom (APTMS-om) radi uvođenja primarnih amino grupa na njihovu površinu...
In this thesis, different procedures for fumed nonporous silica nanoparticles (FNS) chemical modification, in terms of introducing different functional groups on the support surface, were developed...
Faculty:
Универзитет у Београду, Технолошко-металуршки факултет
Date:
12-12-2017
Projects:
Keywords:
nanočestice / nanoparticles / silanization / immobilization / lipases / β-galactosidase / protease / esterification / transgalactosylation / protein hydrolysates / silanizacija / imobilizacija / lipaze / β-galaktozidaze / proteaze / esterifikacija / transgalaktozilacija / proteinski hidrolizati