Ograničena racionalnost u teoriji monopolističke konkurencije
Monopolistic competition theory and bounded rationality
Author
Njegovan, Nikola Z.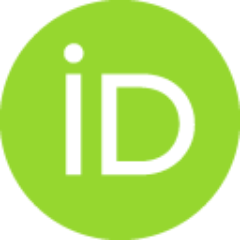 Mentor
Milovanović, Milić
Committee members
Stojanović, Božo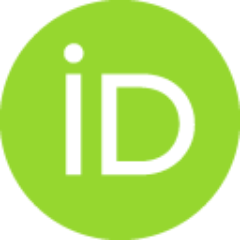 Tomaš, Rajko
Trifunović, Dejan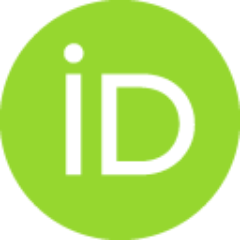 Abstract
Od trenutka nastanka Čemberlinove teoreme o višku kapaciteta, literatura koja se bavi monopolističkom konkurencijom bila je prevashodno zaokupljena pitanjem koje se tiče optimalnosti proizvedene količine i broja varijeteta proizvoda primenjujući analizu parcijalne ili opšte ravnoteže. Nasuprot ranijim zaključcima koji su broj proizvoda kojim rezultuje tržišni proces tretirali kao preveliki sa stanovišta društvenog blagostanja, Diksit-Stiglic-ov model bio je jedan od prvih koji nam je ponudio suprotno tumačenje. Modelirajući potrošačevu ljubav prema raznovrsnosti, ovaj model opšte ravnoteže pokazuje, u jednom dosta opštem kontekstu, pod kojim uslovima možemo očekivati da tržište proizvede optimalan rezultat. Upravo je to razlog zbog čega je ovaj model postao neka vrsta repera u oblasti. Nakon ovog rezultata lako je bilo zamisliti situacije u kojima postoji preveliki i premali broj varijeteta proizvoda u odnosu na društveno-optimalni. Pored toga, čak i u slučaju da je moguće utvrditi da
...
li raznovrsnost treba da bude veća ili manja, model je ukazao na činjenicu da postoji problem sa regulacijom koja u datim okolnostima verovatno ne bi mogla da bude neutralna. Ono što želimo da pokažemo u radu tiče se uticaja ograničene racionalnosti potrošača na njegovu ljubav prema raznovrsnosti u okvirima Diksit-Stiglic-ovog modela. Veći izbor bi trebalo da bude poželjan osim u slučaju da kreira dodatne troškove za potrošača koji se duguju njegovoj ograničenoj racionalnosti. Implikacije ovakvog gledanja na problem pružaju nam neke nove uvide. Jedan od njih je da bi regulacija trebalo da poprimi potpuno drugačiji oblik od onog koji se uglavnom predlaže u literaturi.
Ever since the emergence of Chamberlin's concept of excess capacity, monopolistic competition literature was primarily occupied with the question of under-production and over-differentiation within the partial or general equilibrium framework. Dixit-Stiglitz model was one of the first to come up with the findings which differed from the early wisdom. Making 'love of variety' part of consumer's preferences, this general equilibrium model shed light, in a rather general context, on conditions under which we can expect the markets to make the correct decision concerning product diversity. That is probably why the model quickly became the benchmark in this field. Given this result it was easy to conceive cases where the equilibrium exploits economies of scale too far from the point of view of social optimality. In addition, the model emphasized the important fact that, even if it was possible to determine whether diversity is too large of too small, the distortions connected with regulatio
...
n were not insignificant. What we wish to show in this paper concerns the impact of consumer's bounded rationality on his 'love of variety' perception within the Dixit-Stiglitz framework. The expansion of choice should be desirable except when it creates additional costs for the consumer due to his bounded rationality. Implications of this view should provide some new insights. One of them is that regulation should take on a completely different form from the one that usually prevails in monopolistic competition literature.
Faculty:
Универзитет у Београду, Економски факултет
Date:
07-07-2017
Keywords:
monopolistic competition / monopolistička konkurencija / ljubav prema raznovrsnosti / ograničena racionalnost / Diksit-Stiglic-ov model / love of variety / bounded rationality / Dixit-Stiglitz model