Modeliranje mehanizma uticaja etanola na nelinearna dinamička stanja hipotalamo-hipofizno-adrenalnog sistema
Modeling the mechanism of ethanol effect on nonlinear dynamical states of the hypothalamic-pituitary-adrenal system.
Author
Stanojević, Ana D.
Mentor
Stanisavljev, Dragomir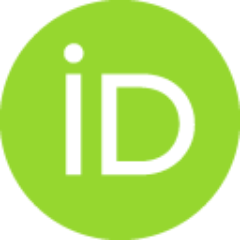 Committee members
Čupić, Željko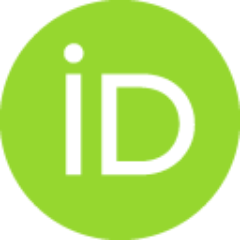 Kolar-Anić, Ljiljana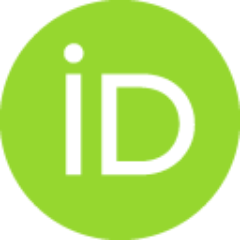 Popović-Bijelić, Ana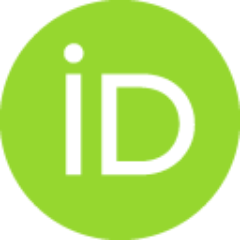 Marković, Vladimir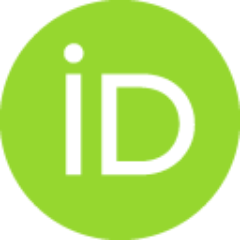 Abstract
Predmet istraživanja ove doktorske disertacije je ispitivanje uticaja etanola na dinamička stanja biohemijskih procesa koji čine hipotalamo-hipofizno-adrenalnu osu (HPA, od eng. hypothalamic-pituitary-adrenal). HPA osa objedinjuje hipotalamus, hipofizu i koru nadbubrežnih žlezda u jednu celinu...
The research topic of this doctoral thesis is to examine the influence of ethanol on the dynamical states of biochemical processes underlying the hypothalamic-pituitary-adrenal (HPA) axis. HPA axis incorporates the hypothalamus, pituitary and adrenal glands into one entity...
Faculty:
Универзитет у Београду, Факултет за физичку хемију
Date:
08-12-2017
Projects:
Keywords:
Nelinearna dinamika / Nonlinear dynamics / modeliranje dinamičkih stanja / samoorganizacija nelinearnih biohemijskih sistema / hipotalamo-hipofizno-adrenalna osa (HPA) / etanol / stehiometrijski model / akutne perturbacije / hronične perturbacije / modelling of the dynamical states / selforganization of nonlinear biochemical systems / the hypothalamic-pituitary-adrenal axis (HPA) / ethanol / stoichiometric model / acute perturbations / chronic perturbations