Određivanje skupa komponenata najznačajnijih za pouzdanost sistema
Determining the set of the most important components for system reliability
Author
Pavlović, Petar S.
Mentor
Makajić Nikolić, Dragana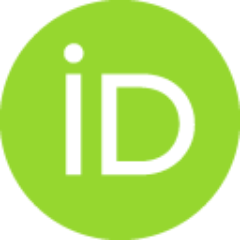 Committee members
Vujošević, Mirko
Stanojević, Milan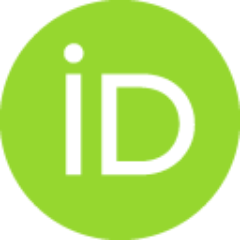 Čangalović, Mirjana
Popović, Vladimir

Abstract
Mere značajnosti (Importance measures) predstavlјaju načine merenja, tj. brojčanog iskazivanja značajnosti pojedinih komponenata u sistemu sa aspekta ukupne pouzdanosti sistema. Merama značajnosti je moguće odrediti (izdvojiti) komponente najznačajnije za pouzdanost sistema. Od šezdesetih godina, kada je koncept mera značajnosti prvi put uveden, do danas postoji neprekidno interesovanje za ovu oblast, tako da se, pored primene tradicionalnih mera značajnosti, neprestano uvode i definišu nove mere radi njihove primene na specifične sisteme. Opšti nedostatak mera značajnosti, nezavisno od kategorije kojoj pripadaju, je taj što se one utvrđuju za svaku pojedinačnu komponentu, a tek nakon toga se može izdvojiti skup najznačajnijih komponenata zadate kardinalnosti...
Importance measures are numerical representations of the importance of each system's component considering total system reliability. Using importance measures, the most important components for system reliability can be determined. Since the sixties, when the concept of importance measures was first introduced, there is a constant interest in this area, so that, in addition to the traditional importance measures, new measures for specific systems observed are continually introduced and defined. The general weak point of importance measures, irrespective of the category they belong to, is that they are determined for each individual component, and only afterwards a certain number of most important components can be set aside...
Faculty:
Универзитет у Београду, Факултет организационих наука
Date:
31-10-2017
Keywords:
mere značajnosti / importance measures / fault tree / minimal cut sets / coverage problems / optimization / heuristic / stablo neispravnosti / minimalni preseci / pokrivanje skupova / optimizacija / heuristika