Funkcionalni karakteri i modelovanje distribucije vrsta osolikih muva (Diptera: Syrphidae) jugoistočne Evrope u proceni rizika od izumiranja
Functional traits and species distribution modelling of hoverflies (Diptera:Syrphidae) in Southeast Europe in assessment of extinction risk
Author
Miličić, Marija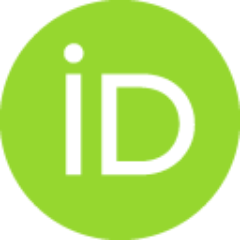 Mentor
Vujić, Ante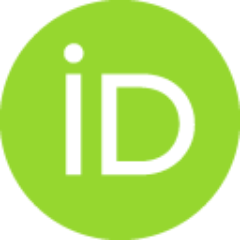 Cardoso, Pedro
Committee members
Tepavčević, Andreja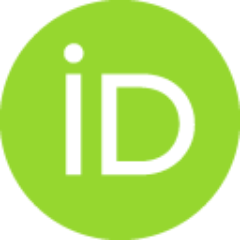 Vujić, Ante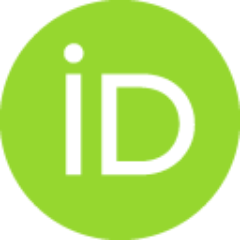 Jurca, Tamara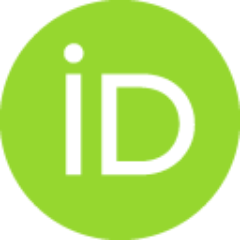 Nedeljković, Zorica
Cardoso, Pedro

Abstract
U radu je izvršena podela 572 registrovane vrste osolikih muva sa područja jugoistočne Evrope na funkcionalne grupe, na osnovu registrovanih funkcionalnih karaktera. Za odabrane 44 endemske i nativne ne-endemske vrste koje su svojim klimatskim nišama ograničene na istraživani prostor, kreirane su mape sadašnje i buduće potencijalne distribucije (za dva perioda, 2041 -2060 i 2061-2080) upotrebom MAXENT algoritma. Na osnovu dobijenih mapa, izračunata je potenijalna promena areala za odabrane vrste, čime je procenjen efekat klimatskih promena na distribuciju vrsta sirfida. Detektovane su vrste koje će najviše biti pogođene klimatskim promenama, kao i prostori sa najvećim potencijalnim bogatstvom vrsta u budućnosti i područja predviđena da će izgubiti deo diverziteta sirfida. Pokazano je da vrste sa ograničenim arealom neće u budućnosti iskusiti veće smanjenje areala u odnosu na široko rasprostranjene vrste. Takođe, na osnovu mapa potenicijalne sadašnje distribucije i procenjene retkosti v
...
rsta, izvršena je prioretizacija područja značajnih za opstanak osolikih muva u jugoistočnoj Evropi. Primenom linearnih regresionih i linearnih modela sa mešovitim efektom ispitana je međuzavisnost funkcionalnih karaktera vrsta i procenjene promene veličine areala. Definisani su funkcionalni karakteri koji utiču na promenu veličine areala osolikih muva. Ustanovljeni koncept može biti upotrebljen za detekciju vrsta koje se još uvek ne smatraju ugroženim, ali zbog svojih biološko-ekoloških karakteristika imaju potencijal da to postanu, te stoga zaslužuju pažnju konzervacionista. Dobijeni rezultati mogu u velikoj meri poslužiti za kreiranje sistematskog konzervacionog plana za očuvanje osolikih muva na teritoriji jugoistočne Evrope.
In this paper, the division of 572 species of hoverflies registered in Southeast Europe into functional groups was conducted, based on their functional traits. For 44 selected endemic and native non-endemic species that have their climatic niches limited in the study area, maps of current and future potential distributions were created (for the periods, 2041-2060 and 2061-2080) using MAXENT algorithm. Based on the obtained maps, changes in potential area of occupancy were calculated, in order to estimate the effect of climate change on the distribution of hoverfly species. Species that will be most affected by climate change were detected, as well as the areas with the greatest potential species richness in the future and areas predicted to lose part of the diversity of hoverflies. It is shown that species with limited distribution in the future will not experience a greater reduction of its area in relation to the widespread species. Also, based on the current maps of potential d
...
istribution and assessed rarity of species,priority areas important for the survival of hoverflies in Southeast Europe were established. By using linear regression and linear mixed effect models, the interdependence between functional traits and the estimated changes in the range size was tested. Traits affecting the changes in range size of hoverflies were determined. The established concept can be used for the detection of species that are not yet considered endangered, but because of their biological and ecological traits have the potential to become threatened, and therefore deserve the attention of conservationists. This results can largely be used to create a systematic conservation plan for the preservation of hoverflies in Southeast Europe.
Faculty:
Универзитет у Новом Саду, Природно-математички факултет
Date:
27-12-2017
Projects:
Keywords:
funkcionalna ekologija / Functional ecology / modelovanje distribucije vrsta / prioretizacija područja / procena rizika od izumiranja / Syrphidae / species distribution modeling / area prioritization / risk of extinction / Syrphidae