Model poslovnog rešenja za komunikacione aktivnosti primenom"softvera kao usluge (SAAS)"
Business model solution in communication activities through "Software as aservice (SAAS)"
Author
Vujović-Đermanović, Dragana
Mentor
Lalić, Danijela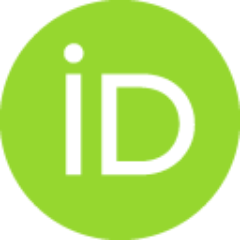 Committee members
Lalić, Bojan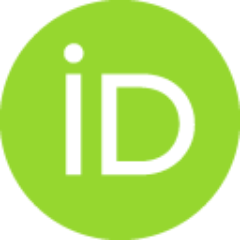 Stefanović, Darko
Vukasović, Tina
Delić, Milan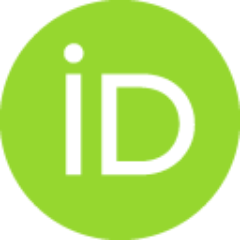 Lalić, Danijela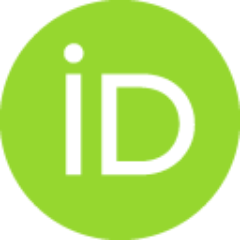 Abstract
U radu je istraženo kako čitaoci prihvataju savete na blogovima. U radu je integrisan model prihvatanja tehnologije (eng. Technology Acceptance Model) sa dualnim procesnim modelima informacionog uticaja, a u cilju dobijanja teorijskog modela za prihvatanje saveta. U modelu je istaknut značaj korisnosti i kredibilnosti saveta kao medijatora u procesu prihvatanja saveta. Dualni procesni modeli su u radu primenjeni u cilju otkrivanja faktora koji doprinose korisnosti informacija, u različitom postupku obrade tih informacija. Istraživanje je sprovedeno na SAAS platformi Beeshaper. Primenjena je mešovita metoda istraživanja. Prvo je sproveden intervju na uzorku od 25 blogera od uticaja. Nakon toga je sprovedeno kvantitativno istraživanje sa 356 korisnika koji dobijaju savete na blogovima. Istraživanjem je potvrđen predloženi model. Komunikacija na internetu sve više dobija na značaju u poslednjim godinama. Rezultati istraživanja predlažu model za razumevanje transfera znanja na platformi bl
...
oga, kroz računarski podržanu komunikaciju.
The paper explores the way readers accept advice on blogs. The paper integrates the Technology Acceptance Model with dual process information model, in order to obtain a theoretical model for advice adoption. The model emphasizes the importance of the usefulness and credibility of eWOM as the mediators in the process of advice adoption. Dual process models are applied in the paper to identify the factors that contribute the usefulness of information, in a different process of elaboration of these information. The research was conducted on the SAAS platform Beashaper. A mixed method of research was conducted. The first part of the reseach was an interview with the sample of 25 influencers. After qualitative part of the study, a quantitative survey was conducted on the sample of 356 users who adopted blog advice. The study confirmed the proposed model. Communication on the Internet is gaining significance in the recent years. This research suggest a model for understanding knowledge tran
...
sfer on the blog platform, through computer-based communication.
Faculty:
Универзитет у Новом Саду, Факултет техничких наука
Date:
29-01-2018
Keywords:
SAAS / SAAS / kredibilitet saveta / kvalitet argumenta / kredibilitet izvora / konzistentnost saveta / eWOM / onlajn saveti / ELM / review credibility / argument quality / source credibility / reviewconsistency / eWOM / online reviews / consumer behavior / ELM