Izrada osnova formalne gramatike srpskog jezika upotrebom metagramatike
Construction of a formal grammar of Serbian using a metagrammar
Author
Đorđević, Bojana P.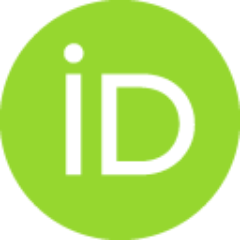 Mentor
Krstev, Cvetana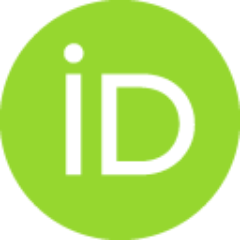 Committee members
Pavlović-Lažetić, Gordana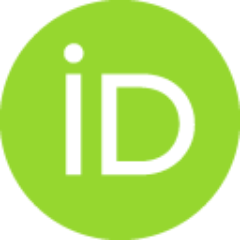 Stipčević, Balša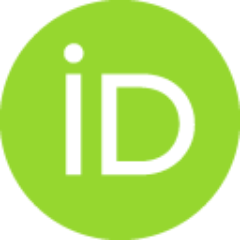 Abstract
Ovaj rad predstavlja proces izrade osnova FBLTAG gramatike srpskog jezika, a zatim i proces izrade njene metagramatike, čija primena na osnovne modele rečenica u srpskom jeziku omogućava njihovu automatsku sintaksičku analizu. Prvo pogavlje rada daje uvod u polje obrade prirodnih jezika, navodeći istorijat discipline i njene podgrane. Veća pažnja posvećuje se automatskoj obradi srpskog jezika, gde se daje pregled dosad ostvarenih rezultata, počevši od analize fonetike i fonologije, pa sve do analize sintakse. Za svaku od navedenih sfera navode se i konkretni alati i resursi koji su dosad razvijeni za srpski jezik. Drugo poglavlje donosi pregled pojma formalna gramatika, da bi se zatim usmerilo na oblast unifikacionih gramatika kao modela koji čini okvir ovog rada. U nastavku se detaljno iznosi struktura unifikacione gramatike koja će u nastavku rada biti primenjena na srpski jezik ‒ FBLTAG. U drugom delu poglavlja uvodi se pojam metagramatike, kao i konkretne metagramatike koja se u ov
...
om radu koristi za sažeto predstavljanje gramatike FBLTAG ‒ XMG. XMG se obrađuje detaljno, pri čemu se opisuje njegova struktura, namena i princip funkcionisanja, kao i perspektive za primenu na srpski jezik...
This paper presents the process of creating the basis of FBLTAG grammar of the Serbian language, followed by the process of building its metagrammar, whose application on basic sentence models of Serbian allows for their automatic syntactic analysis. The first chapter of the thesis gives an introduction to the field of natural language processing by outlining the history of the discipline and its subfields. The chapter focuses on automatic processing of the Serbian language, providing an overview of the results achieved so far, spanning from the analysis of phonetics and phonology to parsing. Tools and resources that have been developed for the Serbian language are listed for each of the stated fields. The second chapter offers an overview of the concept of formal grammar, only to focus on the area of unification grammars as a framework for the thesis. The structure of the unification grammar that will later be applied to Serbian ‒ FBLTAG ‒ is presented in detail. The second part of th
...
e chapter introduces the concept of metagrammar, as well as the specific metagrammar ‒ XMG ‒ used in the thesis in order to describe FBLTAG in an abstract way. XMG is presented in detail, through describing its structure, purpose and its principles, as well as prospects for its use on the Serbian language...
Faculty:
Универзитет у Београду, Филолошки факултет
Date:
29-09-2017
Keywords:
formalna gramatika srpskog jezika / formal grammar of Serbian / FBLTAG / SrpTAG / XMG / metagrammar / parsing / automatic syntax analysis / NLP / FBLTAG / SrpTAG / XMG / metagramatika / parsiranje / automatska sintaksička analiza / obrada prirodnih jezika