Идејне основе тематског програма живописа цркве Светог Димитрије у Марковом манастиру
The concepts of the thematic programme of the Church of Saint Demetrios at Markov Manastir.
Author
Tomić Đurić, Marka D.
Mentor
Marković, Miodrag
Committee members
Vojvodić, Dragan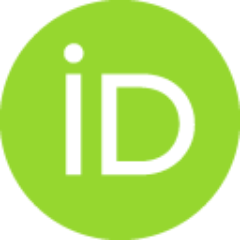 Starodubcev, Tatjana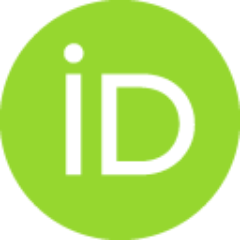 Abstract
Предмет докторске дисертације јесте тематски програм живописа цркве Светог Димитрија у Марковом манастиру код Скопља. Рад је посвећен тумачењу програмских особености и идејних основа тематског програма овог фреско ансамбла. Подизање монументалне задужбине у скопској Сушици, у близини престонице Српског царства, непосредно је повезано са политичким успоном и новостеченим краљевским достојанством Вукашина Мрњавчевића (1365/1366). Архитектонска анализа споменичке целине показала да је црква подигнута између 1365/1366. и 1371. године. У годинама после Маричке битке задужбина Мрњавчевића украшена је фрескама (1376/1377) заслугом Вукашиновог сина, краља Марка...
The doctoral thesis deals with the thematic programme of mural decoration in the Church of Saint Demetrios at Markov Manastir near Skopje. The study focuses on the interpretation of the specific features of the programme and the conceptual foundations of the thematic framework of this fresco ensemble. The construction of the monumental foundation at Sušica near Skopje, located in the vicinity of the capital of the Serbian Empire, was directly associated with the political rise and the newly acquired royal dignity of Vukašin Mrnjavčević (1365/1366). The architectural analysis of the monument shows that the church was built between 1365/1366 and 1371. In the years following the Battle of Maritza, the foundation of the Mrnjavčević family was adorned with frescoes (1376/1377) owing to the efforts of Vukašin's son, King Marko...
Faculty:
Универзитет у Београду, Филозофски факултет
Date:
27-04-2017
Keywords:
српска уметност XIV века / Serbian art of the 14th century / иконографија / Мрњавчевићи / зидно сликарство / iconography / Mrnjavčević family / mural painting