Примена метода дисперзне кинетике у проучавању кинетике одабраних физичкохемијских процеса и хемијских реакција у чврстом стању
Application of disperse kinetics methods in studing of selected physicochemical processes and chemical reactions in solid state.
Author
Stanković, Branislav S.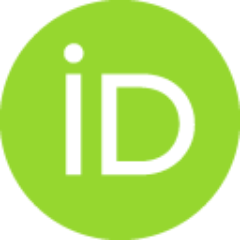 Mentor
Adnađević, Borivoj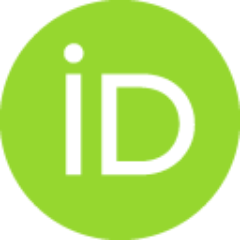 Committee members
Adnađević, Borivoj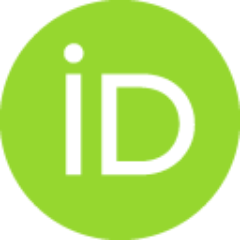 Stanisavljev, Dragomir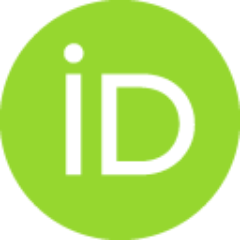 Jovanović, Jelena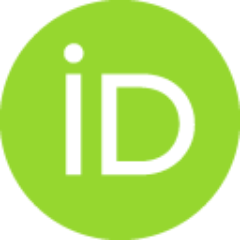 Popović, Aleksandar

Abstract
Када се енергија активације неког процеса или реакције у чврстом стању мења током времена, онда се да за тај процес/реакцију мора применити тзв. дисперзна кинетика. Тренутно постоји мали број модела који се користи за описивање дисперзне кинетике, а већина њих се базира на класичној кинетици, те се често не могу употребити за анализу компликованијих процеса/реакција...
When activation energy of a process or reaction in the solid state changes during the time, than for this process/reaction, one must apply so-called disperse kinetics. Currently, there are several models that are used to describe the disperse kinetics. Whereas most of them are based on classical kinetics, and often can not be utilized for analysis of complicated processes/reactions...
Faculty:
University of Belgrade, Faculty for Physical Chemistry
Date:
29-09-2017
Projects:
Keywords:
дисперзна кинетика / disperse kinetics / kinetics model / PAG hydrogel / fullerol / dehydratation / dehydroxylation / nucleation / кинетички модел / PAG хидрогел / фулерол / дехидратација / дехидроксилација / нуклеација