Optimizacija konverzionih modela za izračunavanje intenziteta erozije zemljišta na osnovu aktivnosti radioizotopa 137Cs
Optimization of conversion models for the calculation of the intensity of soil erosion based on activities of radioisotope 137cs
Author
Petrović, Jelena M.
Mentor
Miljanić, Šćepan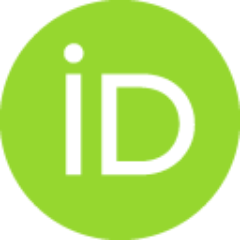 Committee members
Dragović, Snežana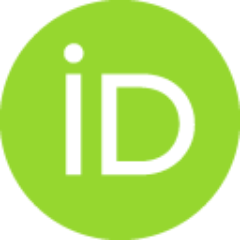 Daković, Marko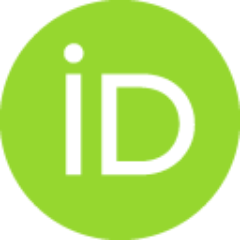 Gajić, Boško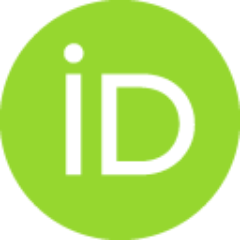 Abstract
U radu je ispitana mogućnost primene konverzionih modela za ispitivanje intenziteta erozije neobrađivanog zemljišta korišćenjem radioizotopa 137Cs. Neki razvijeni konverzioni modeli optimizovani su za potrebe primene na istraživanom prostoru male površine gde je černobiljska depozicija dominantna, odnosno za izračunavanje srednjeg godišnjeg intenziteta erozije zemljišta za period od 1986. do 2014. godine (godine uzorkovanja)...
This study examines the possibility of implementation of conversion models to estimate the soil erosion and deposition rates for uncultivated area using environmental radionuclide inventories of 137Cs. To obtain quantitative estimates of the average annual soil redistribution rates over the period from 1986 and sampling year (2014), from radionuclide measurements in the small study area with 137Cs input predominantly from Chernobyl accident (1986), some of conversion models have been modified...
Faculty:
Универзитет у Београду, Факултет за физичку хемију
Date:
07-04-2017
Keywords:
137Cs / 137Cs / erozija zemljišta / model PD (Model profilne distribucije) / model DM (Difuzioni i migracioni model) / model MODERN (Modelovanje intenziteta erozije korišćenjem radionuklida) / model USLE (Univerzalna jednačina gubitka zemljišta) / Soil Erosion / PD Model (Profile Distribution Model) / DM Model (Diffusion and Migration Model) / Model MODERN (Modelling Deposition and Erosion rates with RadioNuclides) / USLE Model (Universal Soil Loss Equation)
Related items
Showing items related by title, author, creator and subject.
Jovanović, Mlađan

(Универзитет у Београду, Електротехнички факултет,

02-03-2013

)

Vitković, Nikola M.

(Универзитет у Нишу, Машински факултет,

18-03-2016

)

Kaplarević-Mališić, Ana

(Универзитет у Крагујевцу, Природно-математички факултет,

25-03-2016

)