Mobilnost i biodostupnost odabranih elemenata u poljoprivrednom zemljištu aluviona reke Ibar
Mobility and bioavailability of selected elements in agricultural land of the ibar river alluvium.
Author
Barać, Nemanja M.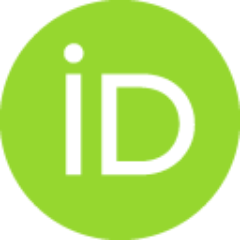 Mentor
Petrović, Rada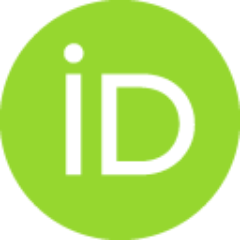 Committee members
Ćorac, Aleksandar
Ristić, Mirjana
Živojinović, Dragana
Manojlović, Dragan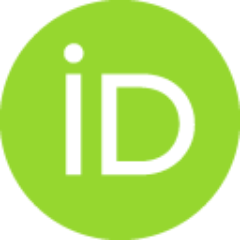 Abstract
Zagađenje zemljišta toksičnim elementima predstavlja globalni problem, imajući u vidu mogućnost njihove mobilizacije u hidrosferu i biosferu, usled čega mogu predstavljati opasnost po zdravlje ljudi. Akumulacija toksičnih elemenata, metala i metaloida, u poljoprivrednom zemljištu je danas od sve većeg interesa zbog pitanja bezbednosti hrane i potencijalnih zdravstvenih rizika, kao i zbog njihovog štetnog uticaja na ekosistem. U cilju procene mobilnosti i bioraspoloživosti određenih hemijskih elemenata u zemljištu, potrebno je da se pored ukupnog sadržaja, odredi i njihov sadržaj u različitim fazama zemljišta, jer ukupni sadržaj pruža ograničene informacije o mobilnosti i biodostupnosti...
Soil contamination by toxic elements is a global problem taking into account the possibility of mobilization in the hydrosphere and biosphere, which could impose a risk to human health. The accumulation of toxic elements, metals and metalloids, in agricultural soil is of increasing interest due to food safety issues and the potential health risk as well as due to their harmful effect on the ecosystem. In order to evaluate the mobility and bioavailability of certain chemical elements in the soil, it is necessary to evaluate, in addition to the total content, their contents in various soil fractions because the total content of elements provides limited information about their mobility and bioavailability...
Faculty:
Универзитет у Београду, Технолошко-металуршки факултет
Date:
25-08-2017
Projects:
Keywords:
Potencijalno toksični elementi / Potentially toxic elements / poljoprivredno zemljište / sekvencijalna ekstrakcija / Zea mays L. / Solanum tuberosum L. / hemometrijska analiza / mobilnost / biodostupnost / agricultural soil / sequential extraction / Zea mays L. / Solanum tuberosum L. / chemometric analysis / mobility / bioavailability.