Prognostički značaj androgenog receptora u ranom karcinomu dojke: meta-analiza
The prognostic role of androgen receptor in patients with early stage breast cancer: a meta-analysis of clinical and gene expression data
Author
Božović-Spasojević, Ivana M.
Mentor
Tatić, Svetislav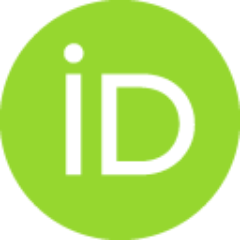 Committee members
Šušnjar, Snežana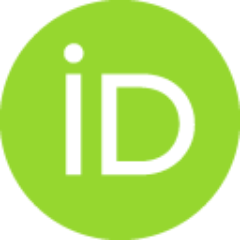 Džodić, Radan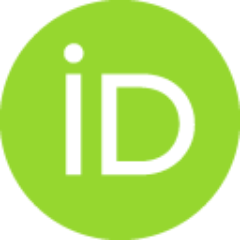 Nikitović, Marina
Branković-Magić, Mirjana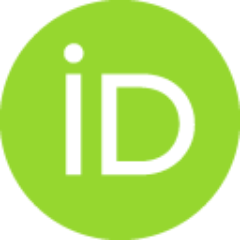 Abstract
Androgeni receptor je u visokom procentu zastupljen u tkivu karcinoma dojke, gde se može naći i do 70%, ali je njegov značaj do sada nedovoljno ispitivan. Cilj: Želeli smo da ispitamo prognostičku ulogu androgenog receptora u ranom karcinomu dojke (KD). Metrijal i metode: Prognostičku ulogu androgenog receptora (AR) ispitali smo kroz metaanalizu publikovanih kliničkih studija koje su ispitivale uticaj ekspresije AR na preživljavanje bez bolesti (eng. disease free survival-DFS), kao i ukupno preživljavanje (eng. overall survival-OS) kod pacijentkinja sa ranim karcinomom dojke. Koristeći ključne reči na engleskom jeziku "karcinom dojke" i "androgen receptor" pretražili smo dostupne elektronske baze podataka (PubMed, Google school i Cohrane review) kako bismo identifikovali studije koje su odgovarale unapred zadatim kriterijumima. Kvalitativnu procenu studija koje su selektovane za kliničku meta-analizu vršili smo pomoću REMARK kriterijuma. U skopu meta-analize izračunali smo kombinovani
...
indeks rizika (eng.hazard ratio-HR) sa 95% intervalom poverenja (eng. confidence interval-CI) koristeći AR negativne pacijentkinje kao referentnu vrednost. Drugi deo mata-analize se odnosi na podatke dobijene ekpresijom gena (eng. gene-expression) dostupnih kroz setove podataka mikroareja (eng. microarray) pacijentkinja sa KD i poznatim ishodom bolesti. Koristeći PAM50 molekularni klasifikator (eng. molecular classifier) odredili smo molekularne podtipove KD. Ispitivali smo korelaciju AR iRNK sa kliničko-patološkim varijablama, drugim individualnim genima i genskim zapisima (eng. gene signatures) i kliničkim ishodom...
Androgen receptor (AR) expression has been observed in about 70% of breast cancer (BC) patients, but its prognostic role is not yet established. Aim: To evaluate prognostic role of androgen receptor in patients with early breast cancer. Methods: To assess the prognostic role of AR in breast cancer we performed a metaanalysis of studies that evaluated the impact of AR on disease free survival (DFS) and/or overall survival (OS) in patients with early stage BC. Eligible studies were identified by systematic review of electronic databases using the MeSH terms "breast neoplasm" and "androgen receptor". Evaluable studies were selected after a qualitative assessment based on the REMARK criteria. We report combined Hazard Ratios (HRs) with 95% confidence intervals (CI) using AR negative patients as a reference. In addition, we conducted an in-silico pooled analysis of publicly available microarray data sets, from patients with early stage BC with known gene expression profiling and clinical ou
...
tcome. By using PAM50 molecular classifier we assigned patients to molecular subtypes. We explored correlations of AR mRNA levels with clinico-pathological variables, other individual genes and gene signatures and clinical outcome. Results: 22 out of 33 eligible studies for the clinical meta-analysis, including 10.004 patients, were considered as evaluable for the current study after the qualitative assessment...
Faculty:
Универзитет у Београду, Медицински факултет
Date:
09-10-2017
Keywords:
meta-analiza / Meta-analysis / androgen receptor / breast cancer / prognosis / gene expression signatures / karcinom dojke / androgeni receptor / prognostički faktor / genska ekspresija