Metoda za povezivanje mernog sistema i računarapomoću konverzije podataka iz I2S u TCP/IP protokol
Method for Connecting Measuring System With Computer by Converting Data From I2S to TCP/IP Protocol
Author
Sakal, Tibor
Mentor
Dobrilović, Dalibor
Committee members
Ivković, Miodrag
Trpovski, Željen
Brtka, Vladimir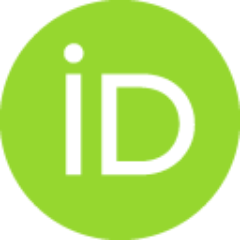 Stojanov, Željko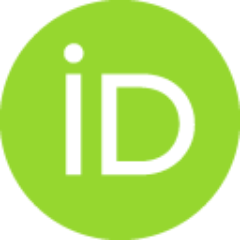 Dobrilović, Dalibor

Abstract
Ova doktorska disertacija predstavlja istraživački rad sproveden sa ciljem da reši problem koji se odnosi na realizaciju povezivanja laboratorijskog, medicinskog mernog uređaja sa personalnim računarom. Rezultat istraživačkog rada je opšta metoda koja obezbeđuje efikasnu konverziju podataka I2S protokola u TCP/IP protokol.
This doctoral thesis presents the research work carried out in order to solve a practical problem, the realization of a connection between a medical measuring device and a personal computer. The result of the research is a general method that provides efficient data conversion from the I2S protocol to the TCP/IP protocol.
Faculty:
Универзитет у Новом Саду, Технички факултет Михајло Пупин, Зрењанин
Date:
01-06-2017
Keywords:
Komunikacioni protokoli / Communication protocols / konvertor protokola / I2S / UDP / TCP/IP / ugrađeni sistemi / prenos podataka u realnom vremenu. / protocol converter / I2S / UDP / TCP/IP / embedded systems / real time data transfer.