Analiza ključnih faktora unapređenja poslovanja i konkurentnosti preduzeća
Analysis of key factors of improvement of operations and competitiveness of comapnies
Author
Cvjetković, Milena
Mentor
Djordjevic, Dejan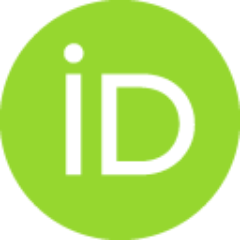 Committee members
Ćoćkalo, Dragan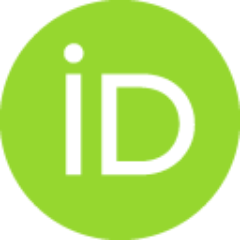 Grubor, Aleksandar
Nerandžić, Branislav
Djordjevic, Dejan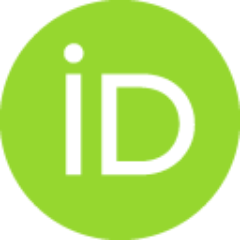 Abstract
U ovom radu izvršena je analiza kljuĉnih faktora unapređenja poslovanja i konkurentnosti domaćih preduzeća i na osnovu dobijenih rezultata kreiran model ĉijom bi primenom domaća preduzeća unapredila svoj konkurentski položaj na međunarodnom tržištu. U radu je potvrđen znaĉaj znanja u razvoju aspekata kvaliteta, kao i uticaj znanja i kvaliteta na unapređenje poslovnih performansi preduzeća.
In this paper conducted an analysis of the key factors of business improvement and competitiveness of domestic enterprises and on the basis of the results created a model whose application for domestic enterprises to improve their competitive position in the international market. The paper confirmed the importance of knowledge in the development of quality aspects and the impact of quality and knowledge on improving the business performance of companies.
Faculty:
University of Novi Sad, Technical Faculty Mihajlo Pupin, Zrenjanin
Date:
20-04-2017
Keywords:
Faktori unapređenja poslovanja / Factors of improvement business / konkurentnost / znanje / ljudski kapital / obuka i razvoj zaposlenih / kvalitet / standardi kvaliteta / TQM koncept. / competitiveness / knowledge / human capital / training and staff development / quality / quality standards / TQM concept.