Aproksimativna diskretizacija tabelarno organizovanih podataka
Approximative Discretization of Table-Organized Data
Author
Огњеновић, Вишња
Mentor
Brtka, Vladimir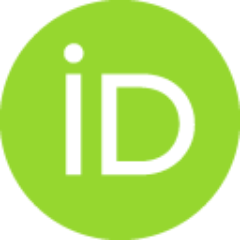 Committee members
Berković, Ivana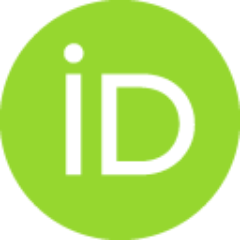 Stojanov, Željko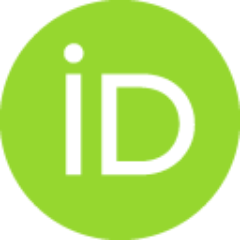 Dobrilović, Dalibor
Stanković, Milena
Brtka, Vladimir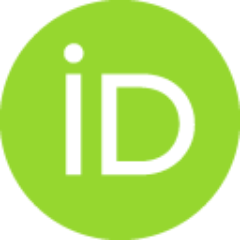 Abstract
Disertacija se bavi analizom uticaja raspodela podataka na rezultate algoritama diskretizacije u okviru procesa mašinskog učenja. Na osnovu izabranih baza i algoritama diskretizacije teorije grubih skupova i stabala odlučivanja, istražen je uticaj odnosa raspodela podataka i tačaka reza određene diskretizacije. Praćena je promena konzistentnosti diskretizovane tabele u zavisnosti od položaja redukovane tačke reza na histogramu. Definisane su fiksne tačke reza u zavisnosti od segmentacije multimodal raspodele, na osnovu kojih je moguće raditi redukciju preostalih tačaka reza. Za određivanje fiksnih tačaka konstruisan je algoritam FixedPoints koji ih određuje u skladu sa grubom segmentacijom multimodal raspodele. Konstruisan je algoritam aproksimativne diskretizacije APPROX MD za redukciju tačaka reza, koji koristi tačke reza dobijene algoritmom maksimalne razberivosti i parametre vezane za procenat nepreciznih pravila, ukupni procenat klasifikacije i broj tačaka redukcije. Algoritam je
...
kompariran u odnosu na algoritam maksimalne razberivosti i u odnosu na algoritam maksimalne razberivosti sa aproksimativnim rešenjima za α=0,95.
This dissertation analyses the influence of data distribution on the results of discretization algorithms within the process of machine learning. Based on the chosen databases and the discretization algorithms within the rough set theory and decision trees, the influence of the data distribution-cuts relation within certain discretization has been researched. Changes in consistency of a discretized table, as dependent on the position of the reduced cut on the histogram, has been monitored. Fixed cuts have been defined, as dependent on the multimodal segmentation, on basis of which it is possible to do the reduction of the remaining cuts. To determine the fixed cuts, an algorithm FixedPoints has been constructed, determining these points in accordance with the rough segmentation of multimodal distribution. An algorithm for approximate discretization, APPROX MD, has been constructed for cuts reduction, using cuts obtained through the maximum discernibility (MD-Heuristic) algorithm and th
...
e parametres related to the percent of imprecise rules, the total classification percent and the number of reduction cuts. The algorithm has been compared to the MD algorithm and to the MD algorithm with approximate solutions for α=0,95.
Faculty:
University of Novi Sad, Technical Faculty Mihajlo Pupin, Zrenjanin
Date:
27-09-2016
Keywords:
diskretizacija podataka / data discretization / approximate discretization / classification / MD heuristics / tabular data - tabular presentation of data / multimodal segmentation / consistent\inconsistent decision tables / rough set theory / data distribution / aproksimativna diskretizacija / klasifikacija / MD heuristics / tabelarno organizovni podaci / segmentacija multimodal raspodele / konzistentna\inkonzistentna tabela odlučivanja / teorija grubih skupova / raspodela podataka