Nivoi koncentracija i upravljanje perzistentnim organskim polutantima u heterogenom sistemu deponija komunalnog otpada
Concentration levels of persistent organic pollutants and management of POP inheterogeneous system of municipal waste landfills
Author
Đogo, Maja
Mentor
Radonić, Jelena
Committee members
Vojinović-Miloradov, Mirjana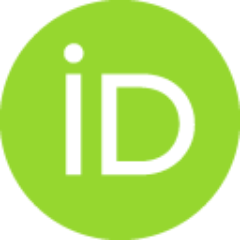 Ubavin, Dejan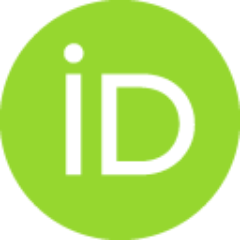 Prica, Miljana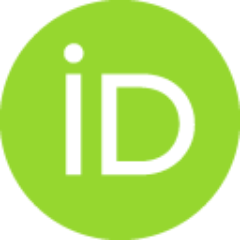 Šolević-Knudsen, Tatjana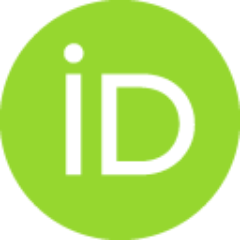 Turk-Sekulić, Maja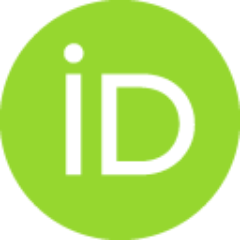 Radonić, Jelena

Abstract
Istraživanje u okviru doktorkse disertacije obuhvata reprezentativan izbor tačaka uzorkovanja na deponijskim lokalitetima Bečej, Subotica, Sombor, Zrenjanin, Pančevo, Bačka Palanka, Vrbas, Temerin, Novi Sad i Ruma, primenu savremenih metodologija uzorkovanja, pripremu i analizu uzoraka najnovijim metodama determinacije organskih polutanata, statističku obradu podataka, procenu uticaja na humanu populaciju i ključne kompartimente životne sredine i razvoj metodologije kreiranja budućeg istraživačkog i kontrolnog monitoring programa. Dobijeni rezultati obrađeni su primenom metode analiza glavnih komponenti i hijerarhijske klaster analize. Procena uticaja kontaminanata i statusa životne sredine sprovedena je primenom jedne od metodologija evropske komisije za procenu i predikciju različitih efekata na humanu populaciju i životnu sredinu dejstvom toksičnih hemijskih supstanci. Na osnovu eksperimentalnih rezultata i stečenih tehničko-inženjerskih iskustava razvijena je Metodologija kreiranja
...
budućeg istraživačkog i kontrolnog monitoring programa heterogenog medijuma deponijskih tela sa ciljem unapređenja upravljanja frakcijama komunalnog otpada koji generiše POP.
The selection of representative municipal solid waste landfill locations (Bečej, Subotica, Sombor, Zrenjanin, Pančevo, Bačka Palanka, Vrbas, Temerin, Novi Sad and Ruma), the application of contemporary sampling methodologies, preparation, extraction and analyses of samples using modern analitical methods and techiques, statistical data evaluation, human and environment risk assessment, HERA, and the development of methodology for designig of future research and control monitoring programmes have been conducted within doctoral dissertation. Obtained results for POPs and PAHs were evaluated applying principal component analysis (PCA) and hierarchical cluster analysis (CA). HERA was conducted using recommended EPA methodolgy for assessment and prediction of hazard effectes of toxic chemical substances on human population and environment. On the basis of experimental results and the levels of obtained technico-engineering experience Methodology for designig of future research and control m
...
onitoring programmes for landfilld heterogeneous system was developed in order to improve the POP waste management practice.
Faculty:
Универзитет у Новом Саду, Факултет техничких наука
Date:
21-09-2017
Keywords:
Perzistentni organski polutanti / Persistant organic pollutants / municipal solid waste landfills / health/environmental riskassessment HERA / research monitoring / deponije komununalnog otpada / PCA / CA / HERA / istraživački monitoring