Архитектура спортских објеката у Београду у XIX и XX веку
Arhitecture of sports facilities in Belgrade in the XIX and XX century
Author
Pavlović, Marija T.
Mentor
Kadijević, Aleksandar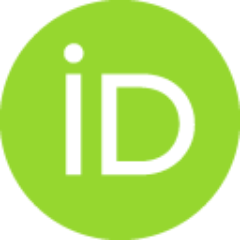 Committee members
Makuljević, Nenad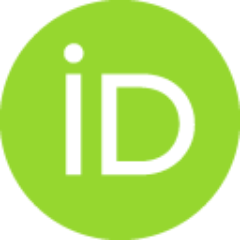 Roter-Blagojević, Mirjana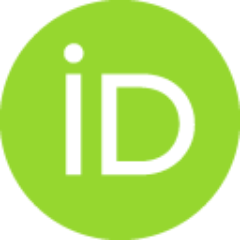 Abstract
Предмет истраживања дисертације представљају различити типови спортских објеката саграђени у Београду у XIX и XX веку. Рад полази од описа првих сала, потом јавних купатила, пољана које су претваране у игралишта и спортске терене, велодрома и клизалишта, фудбалских стадиона, затим соколских домова који су представљали прве системски грађене спортске објекте, до модерних спортских центара и хала у којима се уочава потреба да идемо у корак са светском архитектуром спортских објеката...
The subject of the research thesis represents different types of sports facilities built in Belgrade in the XIX and XX century. It starts with a description of the first halls, followed by description of public baths, meadows turned into playgrounds and sport fields, velodromes and ice skating rinks, football stadiums, as well as Soko practice sites which represented the first systembuilt- sports facilities, ending with the modern sport centers and halls reflecting the need to keep pace with the global architecture of sport facilities...
Faculty:
Универзитет у Београду, Филозофски факултет
Date:
07-04-2017
Keywords:
спортски објекти / sport facilities / belgrade / architecture / playgrounds / public baths / courts / stadiums / sports and recreation centers / halls / београд / архитектура / игралишта / јавна купатила / терени / стадиони / спортско рекреативни центри / хале