Fixed point theorems of Perov type
Doktorand
Cvetković, Marija S.
Mentor
Rakočević, Vladimir R.
Članovi komisije
Pavlović, Vladimir
Gajić, Ljiljana
Milovanović, Gradimir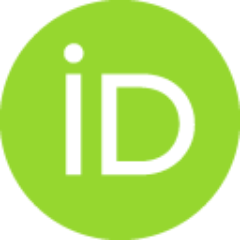 Sažetak
In this dissertation is introduced a new class of contractions in the setting of cone metric space, both solid and normal, by including an operator as a contractive constant. Some wellknown fixed point theorems are improved and obtained results generalize, Banach, Perov, Ćirić and Fisher theorem, among others. Common fixed point problem for a pair or a sequence of mappings is studied from a different point of view. Wide range of applications is corroborated with numerous examples.
Fakultet:
Univerzitet u Nišu, Prirodno-matematički fakultet
Datum odbrane:
11-07-2017
Ključne reči:
nelinearna analiza / nonlinear analysis / functional analysis / funkcionalna analiza