Uticaj obrazaca potrošnje zdravstvenih usluga na samoprocenu zdravlja i zadovoljstvo građana zdravstvenom zaštitom u Republici Srbiji
Author
Mihailović, Nataša
Mentor
Jakovljević, Mihajlo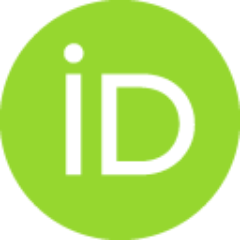 Committee members
Kocić, Sanja
Đonović, Nela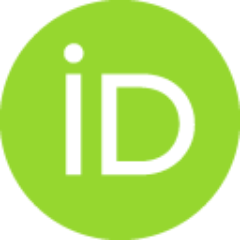 Miličić, Biljana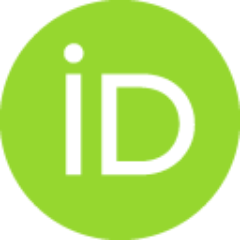 Kostić, Irena

Abstract
UVOD: Zdravstvena zaštita predstavlja organizovanu i sveobuhvatnu delatnost društva čiji je osnovni cilj očuvanje i unapređenje zdravlja građana. Reforma zdravstvenog sistema u Srbiji počinje 80-tih godina prošlog veka, a podrazumeva rešavanje strukturnih i funkcionalnih pitanja, pitanja ljudskih resursa, finansiranja, organizovanja i dostupnost zdravstvene zaštite, u cilju izgradnje jednog opšte prihvaćenog i održivog sistema. Analiza reformi zdravstvenih sistema i procena kvaliteta pružene zdravstvene zaštite vrši se pomoću indikatora za subjektivnu i objektivnu procenu. Dva najčešća indikatora za subjektivnu procenu su: zadovoljstvo korisnika zdravstvenom zaštitom i samoprocena zdravlja. Zadovoljstvo korisnika zdravstvenom zaštitom ogleda se u sveopštem, optimalnom kvalitetu pružene zdravstvene usluge koji odgovara potrebama pacijenta u datom trenutku. Samoprocena zdravlja podrazumeva ne samo ocenu trenutnog zdravstvenog stanja, već individualnu evaluaciju različitih dimenzija zdrav
...
lja – fizičku, emotivnu i socijalnu. Disertacija predstavlja orginalnu i jedinstvenu studiju koja prati odnos korisnika prema reformama zdravstvenog sistema kroz analizu uticaj obrazaca potrošnje zdravstvenih usluga na zadovoljstvo korisnika zdravstvenom zaštitom i samoprocenu zdravlja u dve vremenske tačke 2006. i 2013. godine. CILj: Samoprocena zdravlja i zadovoljstvo korisnika zdravstvenom zaštitom zavisi od dostupnosti i pristupačnosti zdravstvene zaštite koja je uslovljena životnim standardom i balansom potrošnje zdravstvenih usluga u državnom i privatnom sektoru.
Health care represents an organized and wide activity within one society which has a goal to protect and improve the health of people. Health care reforms in Serbia started during the 80's and they were related to solving structural and functional issues, human resources issues, financing, organizing and availability of health care services in order to build a generally accepted and maintainable system. The analysis of health care reforms and the assessment of the health care quality are conducted using indicators for subjective and objective assessment. The two most common indicators for subjective assessment are: patients' satisfaction with health care and self-assessment of the health condition. Users' satisfaction is reflected in a general and optimal quality of health care services which are appropriate for a specific patient in a given moment. Self-assessment refers not only to an assessment of the current health condition, but rather to an individual evaluation of different hea
...
lth aspects – namely, physical, emotional and social. This dissertation represents an original and unique study which monitors an attitude of users towards reforms of the health care system by analyzing the effect of health care consumption patterns on the users' satisfaction with health care and on self-assessment of health conditions, during two separated time periods, namely in 2006 and 2013. AIM: Self-assessment of health condition and users' satisfaction with health care depend on the availability and accessibility of health care which is closely connected to the standard of living and the balance between state and private sector in terms of health care consumption.
Faculty:
Универзитет у Крагујевцу, Факултет медицинских наука
Date:
26-06-2017
Keywords:
Samoprocena zdravlja / Self-assessment of the health condition / zadovoljstvo korisnika zdravstvenom zaštitom / obrasci potrošnje zdravstvenih usluga / the level of satisfaction of health care users / health care consumption patterns