Идентификација пројектантске стратегије тополошког метода у савременој архитектури
Identification of the design strategy based on the topological method in contemporary architecture.
Author
Dragišić, Maja
Mentor
Lojanica, Vladimir
Committee members
Stojanović, Đorđe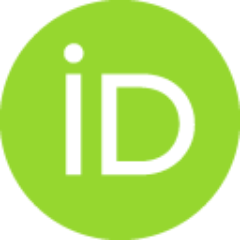 Đanković, Goran

Abstract
Теза се бави истраживањем улоге тополошког метода у формирању савремене пројектантске стратегије, која почиње да се развија деведесетих година XX века и још увек је актуелна. Настављајући хронолошку линију међусобних утицаја архитектуре и геометрије, у којој се геометрија види као нераскидив део синтаксе архитектонског простора, истраживање се фокусира на разјашњење специфичне позиције коју математичкa топологија заузима унутар савременог архитектонског дискурса...
The thesis deals with researching the role of topological method in the formation of contemporary design strategy, which began to develop in 1990's and is still ongoing. Continuing a chronological line of mutual influences of architecture and geometry, where geometry is perceived as an inextricable part of the syntax of architectural space, the research focuses on the clarification of a specific position which mathematical topology takes within contemporary architectural discourse...
Faculty:
Универзитет у Београду, Архитектонски факултет
Date:
13-07-2017
Keywords:
топологија / architectonic / comfort / childhood environment / place / social interaction / qualitative evaluation / child-friendly / деформабилност / континуалност / отвореност / тополошка форма / тополошки дијаграм / тополошка структура / пројектантска стратегија