Моделирање процеса одсумпоравања гасова уношењем спрашеног сорбента у ложиште енергетског котла на угљени прах
Modelling of flue gas desulfurization process by sorbent injection into the pulverized coal-fired utility boiler furnace.
Author
Томановић, Иван Д.
Mentor
Tucaković, Dragan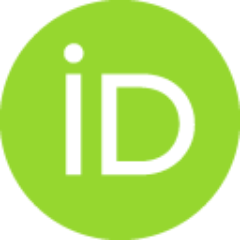 Committee members
Stojiljković, Dragoslava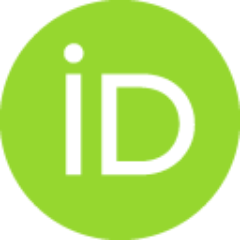 Belošević, Srđan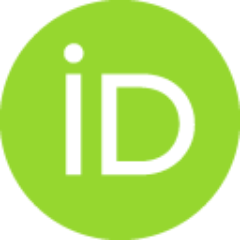 Tucaković, Dragan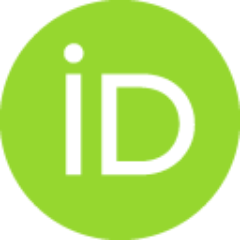 Abstract
Еколошки проблеми приликом претварања енергије садржане у угљу у електричну енергију су од изузетног значаја и посвећује им се посебна пажња. Пре предузимања конкретних мера на унапређењу постојећих постројења, или приликом планирања и изградње нових потребно је извести детаљне анализе, како техно-економске, тако и анализе утицаја на животну средину. Средином прошлог века отпочео је убрзан развој рачунара, уз истовремено појефтињење и доступност крајњем кориснику, a 21. век је столеће које ће обележити и већ обележавају значајне промене у структури рачунара, могућностима и употреби...
Environmental problems during energy conversion from coal into electric power are of great importance and must be addressed as such. Before undertaking measures to improve existing utility boilers, or during planning and building new plants, detailed analysis are required, considering both techno-economic and the environmental issues. During the middle of the last century a rapid development of computers started, and at the same time computers became affordable and available to the end user...
Faculty:
University of Belgrade, Faculty of Mechanical Engineering
Date:
03-07-2017
Projects:
Keywords:
нумеричка механика флуида / computational fluid dynamics / pulverized sorbent / calcium / desulfurization / furnace / pulverized coal / combustion / numerical model / software / спрашени сорбент / калцијум / одсумпоравање / ложиште / угљени прах / сагоревање / нумерички модел / софтвер