Симболика архитектонског израза у меморијалној архитектури у Србији
The symbolism of architectural expression in the memorial architecture in Serbia.
Author
Adžemović-Anđelković, Dijana
Mentor
Đokić, Vladan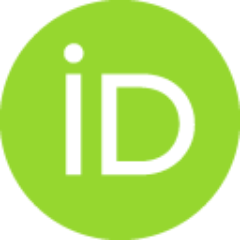 Committee members
Mako, Vladimir
Lazović, Zoran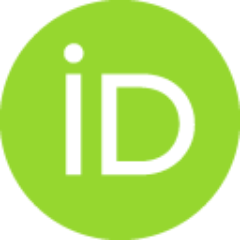 Dinulović, Radivoje

Abstract
Овим истраживањем се испитују односи архитектонског израза, његовог симболичког значења у функцији преношења поруке на релацији посматрач - дело и утврђују утицаји просторно - физичког контекста на развој симболичког концепта у пројектовању меморијалне архитектуре, полазећи од става да архитектонски израз, као јединство функције и форме дела, у одговарајућем просторно - физичком контексту, изражава смисао и значење просторног решења и целокупне архитектонске форме...
This research studies the relations between the architectural expression, its symbolic meaning, functioning as a message transmitter between the observer and the creation, and specifies the influences of spatial-physical context on the development of the symbolic concept in the memorial architecture design, starting from the view that the architectural expression, as the unity between a form and its function, in a specific spatial-physical context, expresses the sense and meaning of a spatial solution and the architectural form as a whole...
Faculty:
Универзитет у Београду, Архитектонски факултет
Date:
27-06-2017
Keywords:
симбол / symbol / симболички облици / симболички израз / меморијална архитектура / symbolic forms / symbolic expression / memorial architecture