Kombinatorne biblioteke odabranih prirodnih i sintetskih biološki aktivnih estara
Doktorand
Mladenović, Marko Z.
Mentor
Radulović, Niko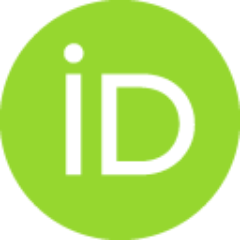 Članovi komisije
Blagojević, Polina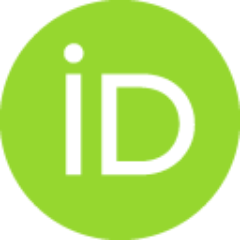 Novaković, Irena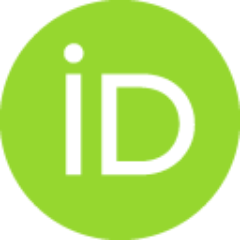 Todorović, Tamara
Stojanović-Radić, Zorica

Sažetak
Herein, a successful identification and a means of arriving at (milli)gram quantities of the selected natural esters was achieved through the application of a synthetic combinatorial approach (three libraries with 171 constituents in total, among them 121 new compounds). As a result, new secondary metabolites from Achillea falcata L. ((1R*,3S*,5R*)-sabinyl formate and tiglate), Achillea ageratifolia (Sm.) Boiss. subsp. serbica (Nyman) Heimerl ((1R*,3S*,5R*)-sabinyl formate, tiglate, nonanoate and decanoate), Scandix balansae Reut. ex Boiss. (octadecyl valerate), Scandix pecten-veneris L. (esters of isobutanoic acid and n-C15, C17, C21 and C23 alkanols, as well as esters of isovaleric acid and n-C13, C15 and C17 alkanols) and Anthemis segetalis Ten. (eugenyl angelate, 2-methylbutanoate and 3- methylbutanoate) essential-oil samples wеre identified. Also, the combinatorial approach was successful used for a systematical comparison of chemical/biological properties of ferrocene-co
...
ntaining esters and their corresponding phenyl analogs (a library of eighteen (13 new) 2-substituted methyl acetoacetates). The structures of the synthesized esters were spectrally characterized by MS, NMR (1D- and 2D-NMR, as well as, an NMR methodology that employ lanthanide-induced shifts), FTIR and UV-Vis analyses, and in the case of ferrocene-containing compounds by electrochemical (cyclic voltammetry) and X-ray analyse(s). Several esters were shown to be toxic to A. salina, possessed cytotoxic (to two cell lines), AChE inhibitory, antinociceptive and antimicrobial activities. Antinociceptive activity of (1R*,3S*,5R*)-sabinol was two times higher than that of morphine, and the antifungal activity of 2- acetyl-2-(ferrocenylmethyl)-4-methyl-4-pentenoate was comparable to that of nystatin against Candida albicans.
Fakultet:
Univerzitet u Nišu, Prirodno-matematički fakultet
Datum odbrane:
18-05-2017
Ključne reči:
Organska sinteza / Organic synthesis / combinatorial libraries of esters / (1R* / 3S* / 5R*)-sabinol / longchain alkanols / regioisomeric allylmethoxyphenols / methyl-2-benzylacetoacetates / methyl-2-(ferrocenylmethyl)acetoacetates / essential oils / biological/pharmacological activity / QSPR / kombinatorne biblioteke estara / etarska ulja / (1R* / 3S* / 5R*)-sabinol / dugolančani alkoholi / regioizomerni alilmetoksifenoli / metil-2-(ferocenilmetil)acetoacetati / metil-2- benzilacetoacetati / biološka/farmakološka aktivnost / QSPR