Новац Српске деспотовине : студија из српске нумизматике са каталогом новца
Новац Српске деспотовине : stady from Serbian numismatics with coinage catalogue
Author
Radić, Vesna R.
Mentor
Marjanović-Dušanić, Smilja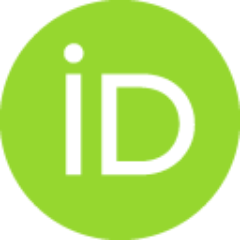 Committee members
Šuica, Marko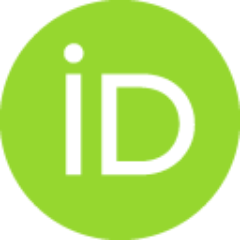 Ivanišević, Vujadin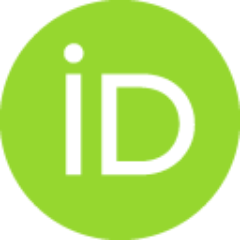 Abstract
Новчарство Српске деспотовине хронолошки представља последњу, четврту фазу у развоју новчаног система средњовековне Србије и припада периоду између 1402. и 1458. године. Повезује са самосталним ковањима српских деспота Стефана Лазаревића и Ђурђа Бранковића, ефемерним издањима деспота Лазара Бранковића и војводе Иваниша и заједничким емисијама Ђурђа Бранковића са братом Лазаром, краљем Босне Стефаном Томашем и угарским краљевским намесником Јанком Хуњадијем...
Chronologically, coinage of the Serbian despots' domain represents the last, fourth developing phase of the monetary system of medieval Serbia and it belongs to the period between 1402 and 1458. It is connected to independent mints of Serbian despots Stefan Lazarević and Đurađ Branković, ephemeral series of despot Lazar Branković and duke Ivaniš, as well as common series of Đurađ Branković with his brother Lazar, the king of Bosnia - Stefan Tomaš and the Hungarian royal regent Janos Hunyadi...
Faculty:
Универзитет у Београду, Филозофски факултет
Date:
27-03-2017
Keywords:
Српска деспотовина / Serbian despots' domain / mining / Law of mines / silver / mints / mining production / рударство / Рударски законик / сребро / ковницe / ковање новца