Eksperimentalno određivanje i modelovanje termodinamičkih svojstava višekomponentnih tečnih smeša estara i alkohola prisutnih u proizvodnji vina
Experimental measuring and modelling of thermodynamic properties of multicomponent liquid mixtures of esters and alcohols present in vine production.
Author
Majstorović, Divna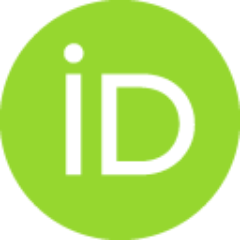 Mentor
Živković, Emila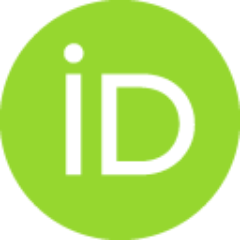 Committee members
Kijevčanin, Mirjana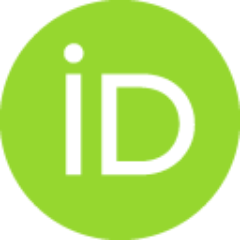 Radović, Ivona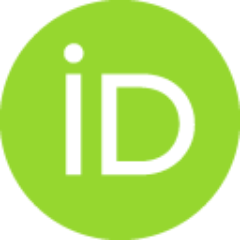 Jovanović, Jovan
Spasojević, Vuk

Abstract
Teorijski značaj istraživanja termodinamičkih svojstava tečnih smeša se ogleda u proširivanju baze podataka novim eksperimentalnim vrednostima i produbljivanju znanja iz teorije rastvora. U ovom istraživanju obuhvaćeni su sistemi koji sadrže industrijski važne komponente: estre i alkohole. Termodinamička i termofizička istraživanja estara su od velikog značaja zbog njihove široke primene kao veštačkih aroma, mirisa, i uopšte u industriji hrane i kozmetike, dok su alkoholi najčešće korišćeni rastvarači u industriji...
The theoretical significance of the study of thermodynamic properties of liquid mixtures is reflected in the expansion of the database due to new experimental values, and deepening of knowledge in the theory of solution. Systems included in this study are containing industrially important components: esters and alcohols. Thermodynamic and thermophysical studies of esters are of increasing interest due to their wide usage in flavoring, perfumery, artificial essences, and generally in food and cosmetic industry, while alcohols are the most commonly used industrial solvents...
Faculty:
Универзитет у Београду, Технолошко-металуршки факултет
Date:
14-03-2017
Keywords:
eksperimentalna merenja / experimental measurements / viskoznost / gustina / indeks refrakcije / estar / alkohol / dopunske termodinamičke veličine / FT-IR analiza / molekulske interakcije / modelovanje viskoznosti / viscosity / density / refractive index / ester / alcohol / excess and deviation thermodynamic properties / FT-IR analysis / molecular interactions / viscosity modeling