Tipološke i konstruktivne karakteristike lukova i svodova sakralnih objekata na tlu srednjovekovne Srbije
Author
Bjelić, Igor S.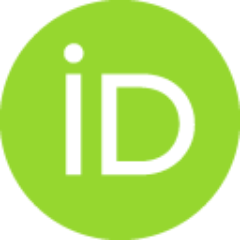 Mentor
Kurtović Folić, Nađa
Committee members
Folić, Radomir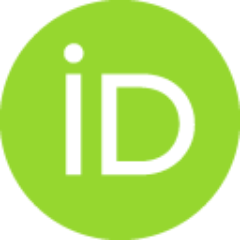 Stojić, Dragoslav
Vasov, Miomir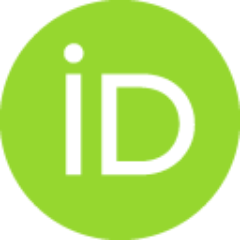 Momčilović-Petronijević, Ana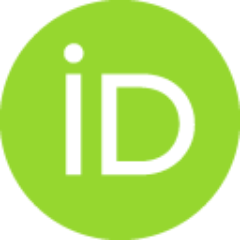 Abstract
In this doctoral thesis, a number of researches of arches and vaults of Orthodox churches in the medieval Serbia has been conducted in order to comprehensively determine the historical factors that have influenced the course of development of arch and vault structures, define the specific proportions and their implementation in construction of arches and vaults, analyze the structural characteristics and performances of arches and vaults, form a typological classification of arches and vaults and to determine their value in relation to the arch and vault forms in the region. As a part of the dissertation, the materials used for building arches and vaults have been analyzed as well as the masonry techniques, and also the partial or complete reconstructions of arch and vault assemblies in the temples have been determined. On the basis of these segments in the research, which are systematized, some of the previous interpretations of arches and vaults inside the churches are reviewed and c
...
orrected in this dissertation, and in some cases completely new assertions have been made. The research covers the subject of arches and vaults of church buildings which were being erected in the medieval Serbia, in the period from the mid 12th to mid-14th century, that is, during the reign of the Nemanjiš dynasty. А complete scientific apparatus has been implemented, which included historical method, analytical method, modeling method, comparative method, descriptive method, typological method, the method of synthesis, with 354 footnotes, 230 bibliographic units, with 115 pictures and 15 tables. Based on structural analysis of arches and vaults, the influence of proportion within the specific forms of arches on the intensity of internal forces that are present in these arches has been particularly emphasized. In this thesis, the particularities in the masonry techniques for above mentioned vaults that are of importance for the stability of these structures have been pointed out. As one of the results of research, the systematization of elements and whole arches and vaults and their structural assemblies has been pointed out. In addition, the specifics are determined within the structure of the arches and vaults created in the architecture of medieval Serbia and their basic typology has been formed.
Faculty:
Универзитет у Нишу, Грађевинско-архитектонски факултет
Date:
02-09-2016
Keywords:
Luk / arch / svod / srednji vek / Srbija / tehnika građenja / konstrukcijska analiza / uticaji / arhitektura / graditeljstvo / vault / Middle Ages / Serbia / masonry techniques / structural analysis / impacts / architecture / construction