Psihološke osnove stava prema upadljivoj potrošnji
The psychological basis of attitude towards conspicuous consumption
Author
Mitić, Anja D.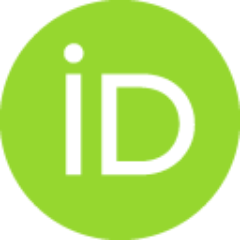 Mentor
Petrović, Ivana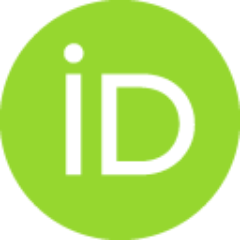 Committee members
Čizmić, Svetlana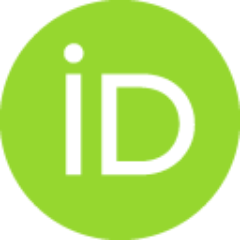 Popadić, Dragan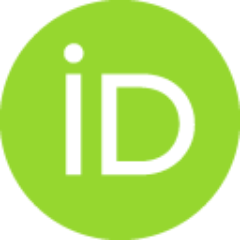 Đurić, Veljko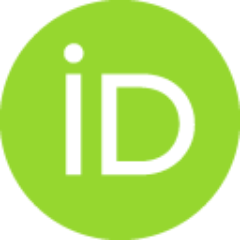 Abstract
Upadljiva potrošnja se obično definiše kao oblik ponašanja potrošača koji karakterišu kupovina i akumulacija luksuznih proizvoda kao dokaz materijalnog blagostanja i pripadnosti privilegovanim društvenim grupama. Za osobu koja javno izražava svoju ekonomsku moć, ovo ponašanje predstavlja način da stekne ili potvrdi poželjni društveni status. Dosadašnja istraživanja stava prema upadljivoj potrošnji ukazala su na postojanje određene strukture ličnosti koja izražava sklonost prema ovom vidu potrošačkog ponašanja. Stav prema upadljivoj potrošnji je statistički značajno bio povezan sa konformizmom, narcizmom, makijavelizmom, autoritarnošću, traženjem senzacija, bezobzirnom samopromocijom, određenim interpersonalnim vrednostima i životnim stilovima. Sa druge strane, istraživanja ukazuju na to da se stav prema upadljivoj potrošnji konceptualno značajno razlikuje od srodnih pojmova poput materijalizma, kompulsivne kupovine i konzumerizma u najširem smislu. Dosadašnja istraživanja su utvrdila p
...
arcijalne doprinose pojedinih varijabli u rasvetljavanju fenomena upadljive potrošnje...
Conspicuous consumption is commonly defined as a form of consumer behaviour characterized by purchase and accumulation of luxury products as a proof of material prosperity and an affiliation with privileged social groups. For a person publicly expressing economic power, this behaviour serves as a way to acquire or confirm a preferable social status. Previous research of attitude towards conspicuous consumption demonstrated the existence of a particular personality structure expressing tendency towards this type of consumption behaviour. The attitude towards conspicuous consumption was statistically significantly related to conformism, narcissism, machiavellianism, authoritarianism, sensation seeking, ruthless self-advancement, certain interpersonal values and lifestyles. On the other hand, research demonstrated that the attitude towards conspicuous consumption is conceptually significantly different from related similar concepts, such as materialism, compulsive spending and consumerism
...
in the broadest sense. Previous research has found partial contribution of individual variables to the clarification of the conspicuous consumption phenomenon...
Faculty:
Универзитет у Београду, Филозофски факултет
Date:
27-03-2017
Keywords:
upadljiva potrošnja / Conspicuous Consuption / petofaktorski model ličnosti / socijalna kompeticija / crna trijada / strukturalni model / Five Factor Personality Model / Social Competition / Dark Triad / Structural Model