Dobijanje cink-oksidnih varistora sa submikronskom veličinom zrna i izrazito visokim poljem proboja
Preparation of zinc oxide varistors with submicronic grain size and ultra-high breakdown field
Author
Vuković, Marina N.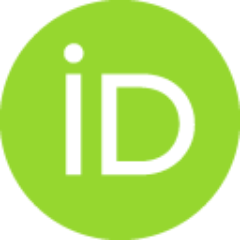 Mentor
Branković, Goran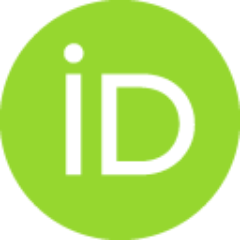 Committee members
Poleti, Dejan
Branković, Zorica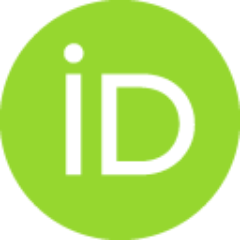 Dapčević, Aleksandar

Abstract
Cink-oksidni varistori sa izrazito visokim poljem proboja potrebni su u savremenim tehnologijama, gde je poželjno da prenaponska zaštita bude što manjih dimenzija, a istovremeno i električno funkcionalna. U ovoj doktorskoj disertaciji za postizanje visokog polja proboja primenjena su dva smera: dobijanje varistora iz pojedinačno sintetisanih nanodimenzionalnih prekursora (Co/Mn-dopiranog ZnO, Bi2O3 i Sb2O3), kao i metoda uvođenja Bi2O3 i Sb2O3 aditiva u već sintetisani Co/Mn-dopirani ZnO preko rastvora odgovarajućih soli...
Zinc oxide varistors with ultra-high breakdown field are necessary for applications in modern technologies, where the overvoltage protection should be simultaneously as small as possible and electrically functional. Preparation of ultra-high breakdown field varistors, that was presented in this work, included two routes: preparation of varistors via separately synthesized nanoprecursors (Co/Mn-doped ZnO, Bi2O3 and Sb2O3), and also by the addition of Bi2O3 and Sb2O3 additives through the solutions of appropriate salts...
Faculty:
Универзитет у Београду, Технолошко-металуршки факултет
Date:
14-03-2017
Projects:
Keywords:
cink-oksidni varistori / zinc oxide varistors / breakdown field / submicronic grain size / nanodimensioned precursors / ultrasonic activation / polje proboja / submikronska veličina zrna / nanodimenzionalni prekursori / ultrazvučna aktivacija