Модел система за адаптивно мобилно учење страних језика
Model of a system for adaptive mobile language learning
Author
Milutinović, Miloš Z.
Mentor
Radenković, Božidar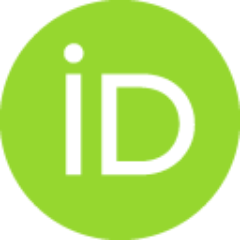 Committee members
Despotović-Zrakić, Marijana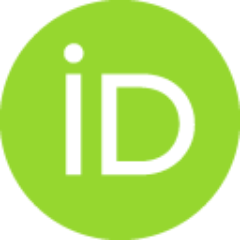 Bogdanović, Zorica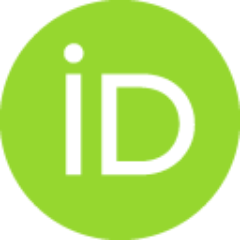 Jakić, Gordana
Tanasić, Sreto

Abstract
Расположивост личних мобилних уређаја и пратећих мобилних технологија има све већи утицај на неформалне и формалне процесе образовања. Учење страних језика представља поготово занимљиву област примене мобилних технологија услед тога што представља вид самоусавршавања, активност која се изводи упоредо са другим обавезама и која може бити од интереса изузетно хетерогеној циљној групи. Мобилне технологије пружају могућност учења било где и било кад, па се јавља потреба за пројектовањем таквог наставног процеса који би подстицао што чешће учење у кратким интервалима, а који би био прилагодљив (адаптиван) према карактеристикама ученика...
The availability of personal mobile devices and the widespread presence of supporting mobile technologies has an increasing impact on informal and formal learning processes. Foreign language learning is an especially interesting area of mobile technology application for it represents a self-improvement activity that is often performed in parallel with other daily activities and can be of interest to a very heterogeneous group of individuals. Mobile technologies allow learning to be performed at any place and any time, underlying a need for an educational process that would encourage frequent but short learning sessions, and which would be adaptive according to the learner characteristics...
Faculty:
Универзитет у Београду, Факултет организационих наука
Date:
09-02-2017
Keywords:
мобилно учење / Mobile learning / adaptive learning / cloud computing / learning objects / ontologies / semantic web / адаптивно учење / рачунарство у облаку / објекти учења / онтологије / семантички веб