Modeliranje sistema upravljanja zaštitom životne sredine u rudarsko-energetskim kompleksima
Environmental management system modelling in mining and energy complexes.
Author
Malenović-Nikolić, Jelena R.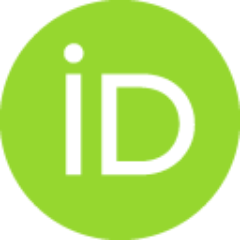 Mentor
Ristović, Ivica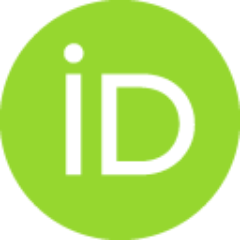 Committee members
Cvjetić, Aleksandar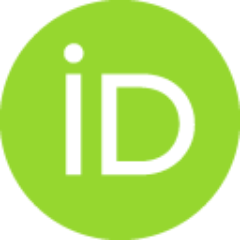 Živković, Ljiljana
Savić, Suzana

Abstract
Efikasnost funkcionisanja sistema upravljanja zaštitom životne sredine u rudarskoenergetskim kompleksima zavisi od stepena sprovođenja usvojene politike zaštite životne sredine i primene preventivnih mera zaštite životne sredine. Nedostatak finansijskih sredstava za unapređivanje tehnologije eksploatacije, transporta, pripreme i prerade energetskih mineralnih sirovina u našim rudarsko-energetskim kompleksima, negativno utiče na ostvarivanje ciljeva zaštite životne sredine, a posledice radnih aktivnosti rudarsko-energetskih kompleksa dovode do smanjenja nivoa kvaliteta vazduha, vode i zemljišta...
Efficient functioning of an environmental management system (EMS) in mining and energy complexes depends on the degree of implementation of adopted environmental policy and preventive measures of environmental protection. Lack of finances to upgrade the technology of exploitation, transport, preparation, and processing of energy mineral raw materials in our mining and energy complexes negatively impacts the realization of environmental goals, and the effects of mining and energy complexes' operational activities are detrimental to the quality of air, water, and soil. Environmental system management based on subjective opinions of individuals suggests a disregard of the principles of sustainable development and reduction of environmental quality. Implementation of the ISO 14000 standards and modern methods of environmental management representsa cornerstone for improving the environmental management process. Multiple-criteria decision analysis based on an analysis of the effects of coal
...
energy transformation and of the importance of environmental aspects creates a good foundation for selecting priority preventive and corrective environmental protection measures...
Faculty:
Универзитет у Београду, Рударско-геолошки факултет
Date:
12-07-2016
Keywords:
rudarsko-energetski kompleks / mining and energy complex / životna sredina / sistem upravljanja / višekriterijumsko odlučivanje / modeliranje / environment / management system / multiplecriteria decision analysis / modelling