Afektivna uloga nastavnika: konceptualizacija i empirijska provera konstrukta
Affective role of the teacher: the conceptualization and empirical validation of the construct.
Author
Tošić-Radev, Milica N.
Mentor
Pešikan, Ana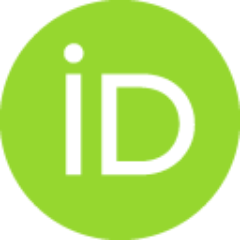 Committee members
Knežević, Goran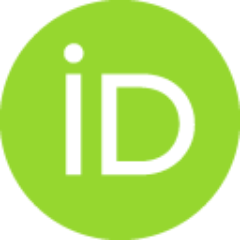 Petrović, Danijela
Stefanović-Stanojević, Tatjana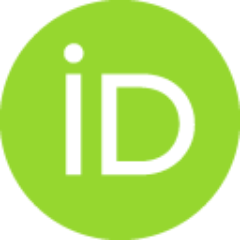 Abstract
Interesovanje istraživača za ulogu emocija u nastavi je novijeg datuma. U klasifikaciji nastavničkih uloga koju su dali Ivić i saradnici (2003) navodi se uloga nastavnika kao partnera u afektivnoj interakciji kao jedna od profesionalnih uloga nastavnika, ova uloga nije elaborirana, te samim tim ne postoje precizno definisana očekivana ponašanja nastavnika koja bi proizilazila iz ove njegove uloge. Predmet istraživanja je konceptualizacija (definicija i klasifikacija) i empirijska provera konstrukta afektivna uloga nastavnika...
Research interest into the role emotions play in the teaching process is rather recent. In the classification of teachers' roles provided by Ivić et al. (2003) one of the roles is teachers' role as a partner in affective interaction with pupils. As one of the professional roles of the teacher, this role is not elaborated upon, and thus there are no precisely defined expected forms of teacher behavior which would stem from his role. The subject matter of this study is the conceptualization (definition and classification) and empirical validation of the construct of the affective role of the teacher...
Faculty:
Универзитет у Београду, Филозофски факултет
Date:
27-09-2016
Projects:
Keywords:
Afektivna uloga nastavnika / affective role of teacher / active learning / teacher/student interaction / aktivno učenje / interacija nastavnik-učenik