Предвиђање потрошње КГХ система применом метода вештачке интелигенције
Author
Sretenović, Aleksandra A.
Mentor
Živković, Branislav
Committee members
Jovanović, Radiša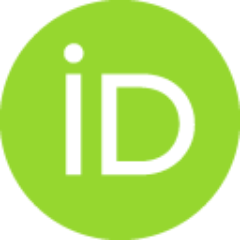 Miljković, Zoran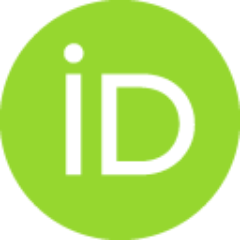 Jovović, Aleksandar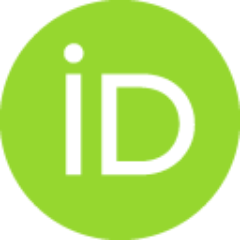 Jovanović Popović, Milica

Abstract
С обзиром да је сектор зградарства у Европи одговоран за 40% укупне потрошње енергије, као и за 36% укупне емисије СО2, енергертска ефикасност, а самим тим и анализа потрошње енергије су теме од великог значаја...
Due to the fact that in Europe buildings account for 40% of total energy use and 36% of total CO2 emission estimation or prediction of building energy consumption is lately topic of greatest interest. This research filed involves various scientific domains. The main idea of this dissertation is to investigate application of artificial intelligence in building energy use prediction. In the statistical (data-driven) approach it is required that the input and output variables are known and measured, and the development of the "black box" model consists in determination of a mathematical description of the relationship between the independent variables and the dependent one...
Faculty:
Универзитет у Београду, Машински факултет
Date:
13-09-2016
Keywords:
енергетска ефикасност / energy efficiency / energy consumption prediction / artificial intelligence / artificial neural networks / support vector machine / multistage ensemble / hybrid models / предвиђање потрошње енергије зграда / вештачка интелигенција / вештачке неуронске мреже / метода потпорних вектора / вишестепени ансамбли / хибридни модели