Hemijsko-strukturna svojstva i biomineralizacija hidroksiapatitnih prevlaka dobijenih visokoenergetskim laminarnim plazma sper postupkom
Chemico-structural properties and biomineralization of hydroxyapatite coatings produced by high power laminar plasma spray process.
Author
Gligorijević, Bojan R.
Mentor
Radović, Nenad
Committee members
Janaćković, Đorđe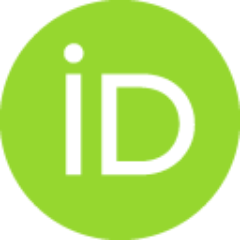 Kamberović, Željko
Šćepanović, Maja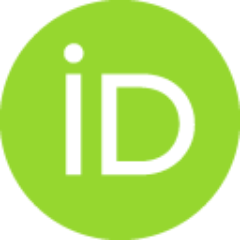 Vilotijević, Miroljub

Abstract
U ovom radu je izvršeno nanošenje hidroksiapatitnih (HA) prevlaka primenom visokoenergetskog laminarnog plazma sprej postupka. Glavni ciljevi rada su bili: (i) da se ispita uticaj nekoliko parametara procesa nanošenja na hemijska, strukturna i morfološka svojstva HA prevlaka i (ii) da se ispita uticaj ljudskih proteina albumin i gama globulin na početni stadijum procesa biomineralizacije koji se javlja na površini dobijenih HA prevlaka u modifikovanim Kokubo rastvorima (simulirane telesne tečnosti) u kojima je vrednost pH bila aktivno regulisana pomoću CO2...
In the present work, hydroxyapatite coatings (HACs) were deposited by using the high power laminar plasma spray process. Major objectives were: (i) to estimate effects of several deposition parameters on chemical, structural, and morphological properties of HACs and (ii) to evaluate effects of human proteins albumin and gamma globulin on the early stage of the biomineralization process on the surface of HACs in modified Kokubo solutions (simulated body fluids) in which the pH value was actively regulated using CO2.
Faculty:
Универзитет у Београду, Технолошко-металуршки факултет
Date:
09-11-2016
Projects:
Keywords:
Plazma sprej postupak / Plasma spray procedure / structural / and morphological properties / strukturna i morfološka svojstva / hidroksiapatitne prevlake / parametri procesa nanošenja / hemijska / hydroxyapatite coatings / parameters of the deposition process / chemical / mehanizam formiranja prevlaka / simulirane telesne tečnosti / ljudski proteini / pH stabilnost / taloženje karbonatnog apatita / the mechanism coatings formation / simulated body fluids / human proteins / pH stability / precipitation of carbonated apatite