Одређивање разлике динамичког и светског времена и предвиђања промена у брзини земљине ротације
Determination of the difference between dynamical time and universal time and predictions of variations in the earth's rotation.
Author
Јовановић, Бора
Mentor
Шеган, Стево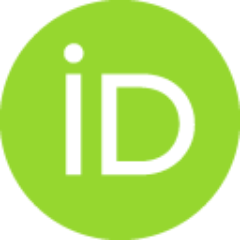 Committee members
Пејовић, Надежда
Кнежевић, Зоран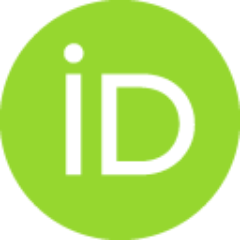 Abstract
Problem preciznog predvi]anja Zemljine prostorne orijentacije je u direktnoj vezi sa poznavanjem budu'ih vrednosti parametara Zemljine rotacije...
The problem of precise prediction of the Earth's spetial orientation is directly related to the knowledge of the forthcoming values of the Eart's rotation parametars...
Faculty:
Универзитет у Београду, Математички факултет
Date:
11-03-2014
Keywords:
Vreme / Time / svetsko vreme / terestričko vreme / referentni sistemi / Universal time / Terrestrial time / reference systems