Uticaj modifikovanih steroidnih jedinjenja na ćelijski ciklus, indukciju apoptoze i nastanak genetskih oštećenja u humanim tumorskim ćelijama
Effect of modified steroid compounds on cell cycle, apoptosis induction and occurrence of genetic defects in human tumor cells
Author
Jakimov, Dimitar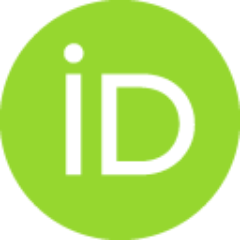 Mentor
Jovanović-Šanta, Suzana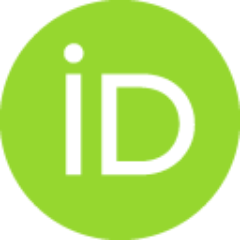 Committee members
Trivić, Svetlana
Jovanović-Šanta, Suzana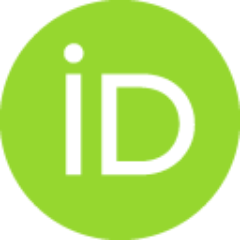 Sakač, Marija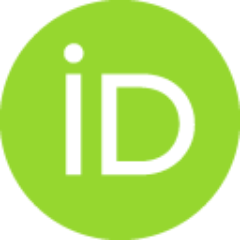 Kojić, Vesna
Knežević-Ušaj, Slavica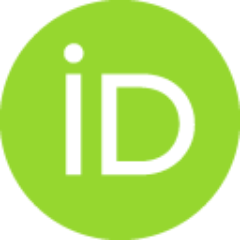 Abstract
U radu je ispitan uticaj odabranih modifikovanih steroida na proliferaciju ćelija humanih malignih tumora i zdravih ćelija, a zatim njihov uticaj na modifikaciju ćelijskog ciklusa, indukovanje apoptoze i genetskih oštećenja u tumorskim ćelijama najsenzitivnijim na ova jedinjenja (MDA-MB-231 ćelijska linija humanog adenokarcinoma dojke, ER-). Ispitana je in vitro citotoksičnost odabranih steroidnih derivata prema ćelijskim linijama MCF-7, MDA-MB-231, PC3, HeLa, HT-29, MRC-5, K562 i A549, i proučavan ćelijski mehanizam koji je u osnovi uočenog antiproliferativnog efekta svakog od ispitivanih derivata. Sva ispitivana jedinjenja indukuju apoptozu MDA-MB-231 ćelija, na različite načine i sa različitim potencijalom. Genotoksikološka studija upotpunjuje rezultate proučavanja efekta ispitivanih steroidnih jedinjenja na biološke sisteme, ukazujući na izostanak genotoksičnosti ovih jedinjenja i njihov biomedicinski potencijal.
In this work the effect of selected modified steroids on proliferation of human malignant tumor and healthy cells, as well as their impact on the modification of cell cycle arrest, induction of apoptosis and genetic defects in tumor cells most sensitive to these compounds (MDA-MB-231 cell line of human breast adenocarcinoma, ER-) were examined. We examined the in vitro cytotoxicity of selected steroidal derivatives towards MCF-7, MDA-MB-231, PC-3, HeLa, HT-29, MRC-5, K562 and A549 cell lines, and studied the cellular mechanism that is underlying the antiproliferative activity expressed by these steroidal derivatives. All tested compounds induced apoptosis of MDA-MB-231 cells, in different ways and with different potential. Genotoxicological study complements the results of the study of the effect of tested steroidal compounds on biological systems, pointing out the lack of genotoxicity of these compounds and therefore their biomedical potential.
Faculty:
Универзитет у Новом Саду, Природно-математички факултет
Date:
28-10-2016
Projects:
Keywords:
Modifikovani steroidi / Effect of modified steroid compounds on cell cycle / 17-supstituisani steroidi / 16 / 17-sekosteroidi / citotoksičnost / genotoksičnost / apoptoza / ćelijski ciklus / morfologija ćelije / apoptosis induction and occurrence of genetic defects in human tumor cells.