Утицај GeoGebra-е на предавање и учење аналитичке геометрије у средњој школи
Uticaj GeoGebra-e na predavanje i učenje analitičke geometrije u srednjoj školi
Author
Љајко, Еуген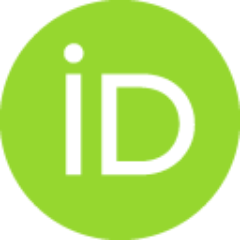 Mentor
Herceg, Dragoslav
Committee members
Takači, Đurđica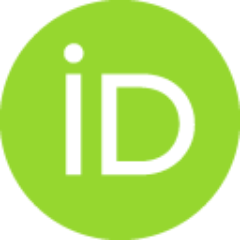 Herceg, Dragoslav
Đukić, Mara
Anić, Ivan
Marković, Petar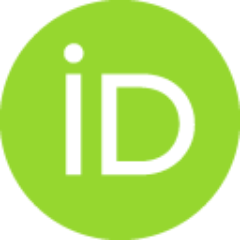 Abstract
У дисертацији се разматра утицај примене рачунара на предавање и учење аналитичке геометрије. Израђени су одговарајући динамични радни листови којима је пропраћено градиво изложено у званичном уџбенику. Приказана је примена рачунара и софтвера GeoGebra у изграђивању рачунарског окружења погодног за изучавање аналитичке геометрије у равни.
U disertaciji se razmatra uticaj primene računara na predavanje i učenje analitičke geometrije. Izrađeni su odgovarajući dinamični radni listovi kojima je propraćeno gradivo izloženo u zvaničnom udžbeniku. Prikazana je primena računara i softvera GeoGebra u izgrađivanju računarskog okruženja pogodnog za izučavanje analitičke geometrije u ravni.
The thesis considers the impact that computer usage makes on analytic instruction process. Appropriate dynamic worksheets are developed in order to ease students' understanding of the subject material included in the official textbook. Computers and GeoGebra were used to build a computer empowered learning environment suitable for plane analytic geometry instruction.
Faculty:
University of Novi Sad, Faculty of Science
Date:
21-09-2016
Keywords:
учење математике / učenje matematike / mathematics instruction / аналитичка геометрија / рачунарско окружење / GeoGebra / динамични радни листови / analitička geometrija / računarsko okruženje / GeoGebra / dinamični radni listovi / analytic geometry / computer – empowered environment / GeoGebra / dynamic worksheets