Koncept marketinške orijentacije u razvoju tehnoloških preduzetničkih poduhvata
The concept of marketing orientation in development of technological startups
Author
Okanović, Milan Ž.
Mentor
Štavljanin, Velimir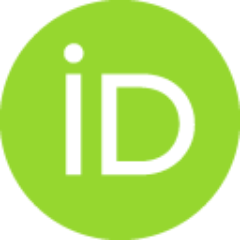 Committee members
Filipović, Vinka
Levi Jakšić, Maja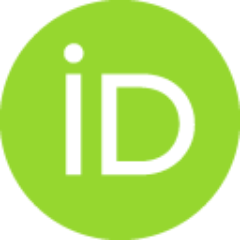 Cicvarić Kostić, Slavica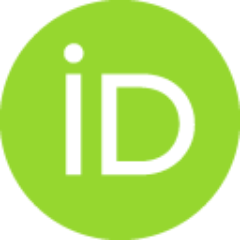 Veljković, Saša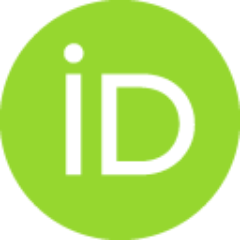 Abstract
Razvoj i komercijalizacija novih tehnologija važna je za globalnu ekonomiju jer razvoj novih tehnoloških proizvoda i usluga može revitalizovati postojeće i kreirati potpuno nove industrije. U ovoj oblasti, preduzetništvo se posmatra kao nosilac ekonomskog i društvenog razvoja, kroz razvoj novih kompanija, ideja, proizvoda i usluga. Oblast tehnološkog preduzetništva je poslednjih godina postala predmet interesovanja mnogih istraživača i praktičara koji su svesni značaja razvoja preduzetništva i malih firmi za kreiranje posla, stvaranje novih radnih mesta, kao i kreiranje dobrog stanja u društvu u celini. Proces tehnološkog preduzetništva polazi od procene tržišnih vrednosti novih otkrića i tehnologija, spaja ih sa postojećim ili potencijalnim potrebama tržišta, kako bi se tim procesom tržišna šansa transformisala u komercijalni proizvod, uslugu ili novi poslovni poduhvat. U ovom procesu, značajnu ulogu imaju ljudi koji se organizuju u timove za razvoj tehnoloških preduzetničkih poduhvat
...
a. Ova forma organizovanja u teoriji i praksi, naziva se "tehnološki startap" ili samo "startap", a definiše se kao privremena organizacija, kreirana sa ciljem pronalaženja održivog i skalabilnog poslovnog modela. Takođe, statapi obuhvataju nove preduzetničke poduhvate u ranoj operativnoj fazi, koji nastaju u oblastima inovacija i najnovijih tehnologija, a karakteriše ih visoka dinamičnost, orijentacija na rast, profit i stvaranje novih tržišnih vrednosti. Veliki broj preduzetnika koji u okviru svojih startapa razvijaju nove, tehnološki zasnovane proizvode i usluge, raspolažu obimnim tehnološkim znanjima i veštinama. Usled fokusa na tehnologiju i razvoj novih proizvoda ili usluga, pokretači tehnoloških preduzetničkih poduhvata manje pažnje obraćaju na biznis orijentaciju, u čemu se često pronalaze razlozi neuspeha.
Development of new products and services can revitalize existing and create completely new industries. Therefore, development and commercialization of new technologies is of great importance for global economy. In this field, entrepreneurship is described as a driver of economic and social development, through creation of new companies, ideas, products, and services. In the last few years, the field of social entrepreneurship has become a subject of interest of many researchers and practitioners who are aware of significance that development of entrepreneurship has not only on creation of work and new job opportunities, but also on creation of a healthy environment in a society as a whole. The process of technological entrepreneurship starts with estimating the market value of new discoveries and technologies and matches them with existing or potential market needs, with the purpose of transforming market opportunity into commercialized product, service or new venture. In this process,
...
people who organize themselves into teams for development of technological new ventures have a significant role. Both in theory and in practice, this form of organization is known as "technological startup" or only "startup", and it is defined as temporary organization that has been created in order to find sustainable and scalable business model. Startups also include new ventures at an early operational stage that are created in fields of innovations and newest technologies and their main characteristics comprise high dynamism, orientation towards growth, profit, and creation of new market values.
Faculty:
Универзитет у Београду, Факултет организационих наука
Date:
27-09-2016
Keywords:
tehnološko preduzetništvo / technological entrepreneurship / marketing orientation / entrepreneurial orientation / technological startup / marketinška orijentacija / preduzetnička orijentacija / tehnološki startapi